Is anyone else geeking out in preparation for "Beauty and the Beast"? Belle is my spirit animal even though she may have had a touch of Stockholm Syndrome. Hey, nobody's perfect. I'm planning to go to the theater by myself so I can have ALL THE EMOTIONS in peace. Happy viewing.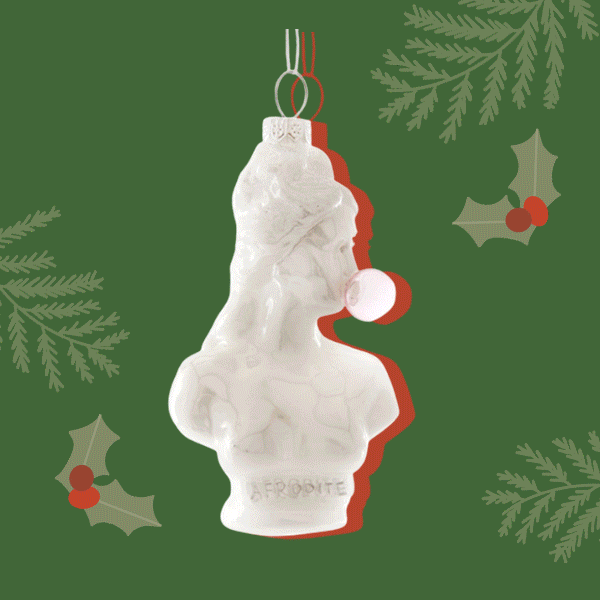 Whether you prefer your tree to be a masterpiece or a beautiful array of memories, there's something for everyone at Carlyle Avenue's ornament shop. Don't miss their expertly curated collection!
Click to download
Desktop  |  Phone (Narrow)  |  Phone (Wide)
Even with the insane snafu at the Oscars — which meant "Moonlight" didn't get the "And the Oscar goes to…" moment it SO deserved — I couldn't be more pleased at the end result. "Moonlight" was the best film I saw this year and it is beyond time that diversity was celebrated by the Academy. I love this quote from Tarrell Alvin McCraney, which perfectly encapsulates the beauty of "Moonlight" 's success. 
Click to download
Desktop  |  Phone (Narrow)  |  Phone (Wide)
March means St. Patrick's Day — the day it's socially acceptable to start drinking at 8:00 a.m. and pinch unsuspecting people in the street. Holidays are weird, y'all. Quick Irish lesson: Sláinte = Cheers.
Click to download