Here at The Everygirl, we understand the nature of busy women. You barely have time to eat breakfast in the morning, let alone spend the day surfing the web. That's why this week, we're sharing some of our favorite articles on pop culture, design, and more.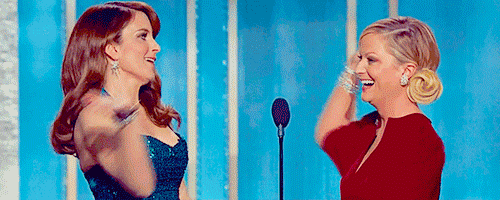 The company also plans to stay transparent by providing job candidates in America the pay range for the position they've applied for.
If elected, she'll become the first female and first openly gay governor in New York history.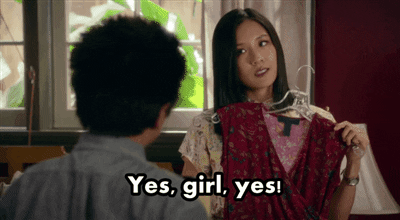 One size doesn't fit all and neither should one body type.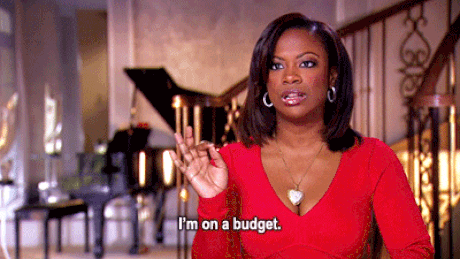 *Updates travel bucket list and books flight*
"Instagram is really good at escapism, the aspirational, the inspirational. So I try to get those things into pictures I post. Nobody wants to see me in my pyjamas, with my explosive morning hair, hunched over my laptop on the sofa." – @theslowtraveler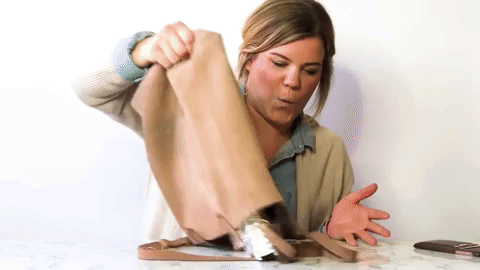 No worries – being fans of Abigail pretty much counts as being friends with her.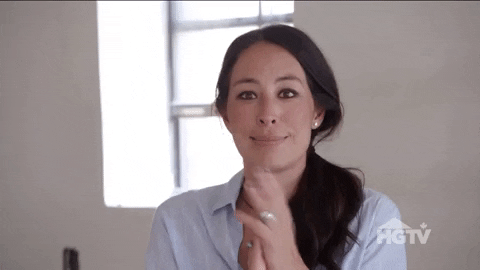 Mercury might be in retrograde, but at least your home is about to get an upgrade.