Here at The Everygirl, we understand the nature of busy women. You barely have time to eat breakfast in the morning, let alone spend the day surfing the web. That's why this week, we're sharing some of our favorite articles on pop culture, design, and more.
They told us, "We have these rules in place to protect you from 'the predators,'" which is how they describe the players.
The female shooter sent four people to the hospital before turning the weapon on herself.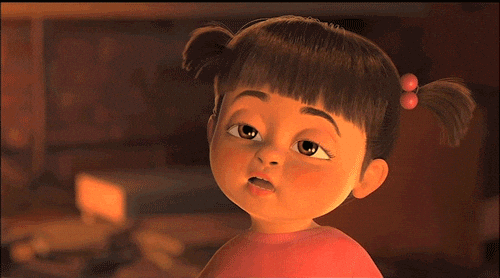 Mom, if you're reading this – I'M TRYING.
In a recent Fitbit survey, 70% of those surveyed couldn't identify the average length of a menstrual cycle.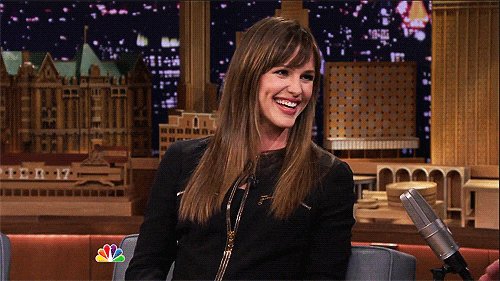 No, Friday the 13th isn't one of them.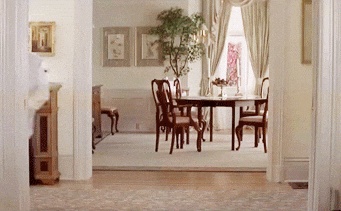 It's not you, it's your zodiac sign (literally).
Channing Tatum and Jenna Dewan are breaking up. Please respect my privacy during this difficult time.

— Sarah Cooper (@sarahcpr) April 3, 2018
Relationships might let us down, but watching Step Up while ordering pizza never will.
I need their new wrap top in basically every color.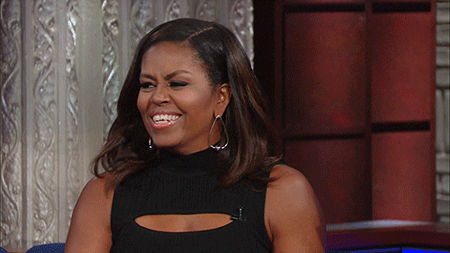 Did you know Manuka honey has healing properties because of the high concentrations of methylglyoxal (MGO) that give it antibiotic and antibacterial activity?