We get it–you're running the office or you're running your kids to preschool, matcha latte in hand. You're doing it all, having it all, and absolutely busy. But your boss lifestyle shouldn't mean you can't stay up-to-date with the best that the internet has to offer! We've made it easy to stay #relevant by collecting our favorite articles from the week on pop culture, beauty, entertainment, etc., aka News for The Busygirl (see what I did there?). Read on for all the updates you need from the week.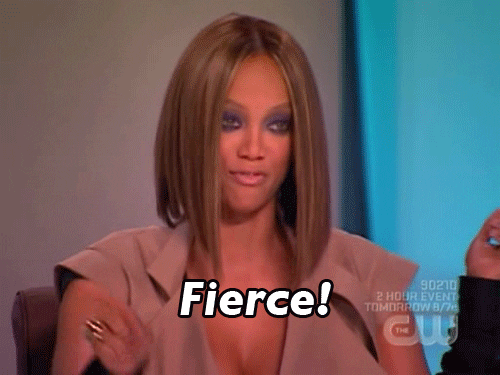 "I wanted to create a new, intersectional approach to fragrance that considers race, class, gender, and sexuality." Now that's beauty. Check out the article and buy a bottle of her perfume. We'll take a bucket.
But beware — it may ruin your long-running belief that you are just so Lorelai (I got "Emily." Reality is just starting to sink in.)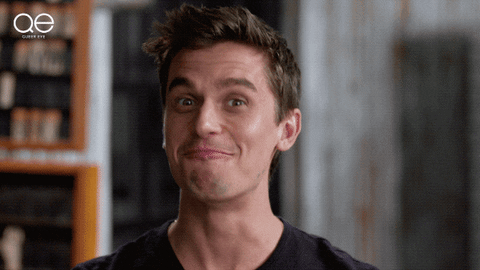 There's a lot of horrible things going on in the world (and a lot we can do to help!). But there's also a lot of hope and goodness, and all you need to do is watch Queer Eye, Season 2, to see it. The Fab 5 are crying, Mama Tammye's crying, I'm crying, you're crying, the apple tv remote is crying. Go stream season 2 because it will remind you that the world is a good place and that, "you are strong, you're a Kelly Clarkson song, you've got this."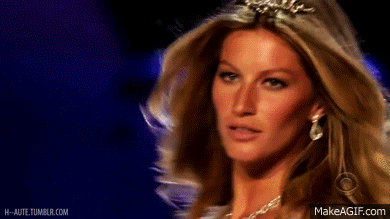 We're all about the faux tan these days, because tanning in the sun is so last year (and sun protection is crucial in preventing all types of skin cancer and premature aging. Sunscreen is ALWAYS in style). Get that Gisele-level summer glow sans Oompa Loompa tint, skin damage, and sunburn. Save your aloe for your smoothies.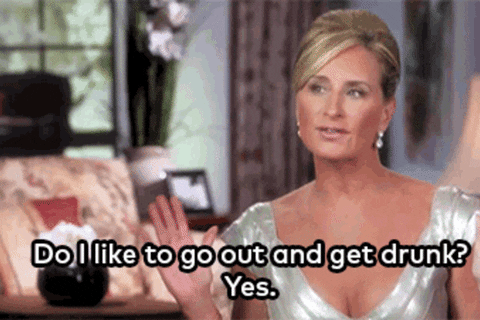 If you're single and your friends only picnic in couples, or if the back of your thighs jiggle when you walk by the hot lifeguard, this is the summer where we answer with, so what?!
*Moves to Arizona immediately*.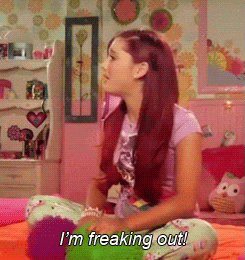 The SNL sweetheart also gushed about his pop princess (and confirmed their engagement) on Jimmy Fallon, making hearts everywhere swoon. Say what you will about the brief romance, but their new apartment is serious #goals.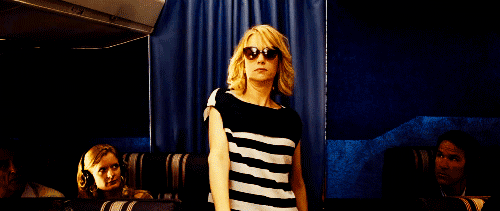 If you're only interested in your typical Bahamas vacay or road trip to Yosemite, don't even bother. How many PTO days do we have again?