We get it–you're running the office or you're running your kids to preschool, matcha latte in hand. You're doing it all, having it all, and absolutely busy. We've made it easy to stay #relevant by collecting our favorite articles from the week on pop culture, beauty, entertainment, etc., aka News for The Busygirl (see what I did there?). Read on for all the updates you need from the week.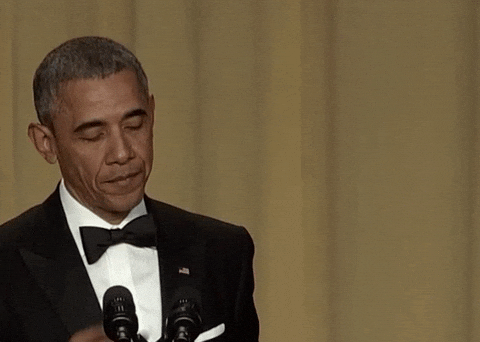 "What's wrong with us? We're violent, we're bullying. Just not handling out business." They also don't put the seat down, Obama!! All joking aside, we love a man who supports and empowers women. Cause who run the world? Girls.
Graham wants everyone to feel like a "fashion girl," no matter what size the label on your pants say. Now that's fashion we can get behind. Her goal is to get rid of the idea that any clothing for "plus size" has to be "matronly"– she's bringing sexy back.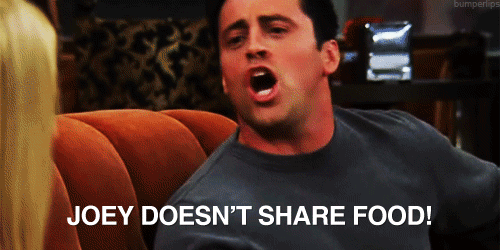 There is one flavor that is literally called, "P.B. Doughable Chocolate" with chunks of peanut butter cookie dough and swirls of peanut butter cookie dough… you just can't make this stuff up. In the words of Jonathan Van Ness, "Can you believe, hunny!?"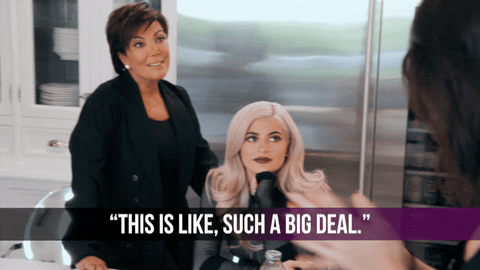 The term in debate is "self-made," with Jenner having come from the royal family of reality TV, and all. Even Dictionary.com served up some major shade in response. But is it right for us to LOL at the title, or should we be supportive and understand the privilege that's born in many of us? Sure, unlike most of us mere mortals, Jenner has been famous since she was a little kid learning about tampons on reality TV. But read this article from ELLE for an interesting perspective– or maybe just focus on how #badass it is that a 20-year-old woman founded her own soon-to-be billion dollar business. Because we need more #badass women to be celebrated. Period.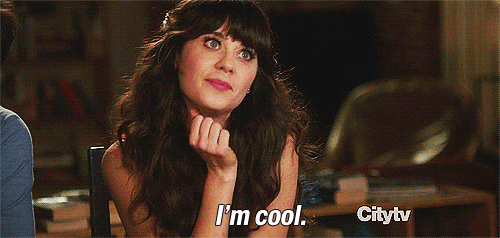 Remember that jelly shoe trend that you either beg to stay in the past, or optimistically hope will return in the future? Well, it's back, but this time– on your nails, instead of your feet. At least this time around, the jelly trend won't give us blisters!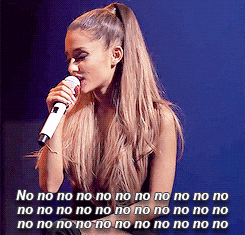 Let's get into the nitty gritty, shall we– the necklace in question is the firefighter badge of his late father, who died in 9/11. As poor, sweet, Davidson explained to an outraged outburst of Twitter trolls, Cazzie had a copy of it, but Ariana has the real one, because she "has his heart," *cue "awww"s*. But lets be real–Davidson could give a sentimental to gift to just about anyone he wanted– his ex-girlfriend, his current superstar fiancée, the sandwich guy at the corner deli that he's really fond of, and an outsider doesn't have the right to call that "disrespectful." It's his father, his necklace, and his love life. Let's save our speculating for more important matters, like whether or not Beyoncé confirmed a pregnancy.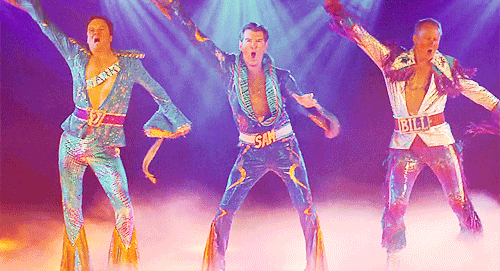 Sophie may not know which one's her father, but you deserve to know who's your daddy. Because what did we learn today? Twitter is evil and the only good in this world is that Mamma Mia 2 is coming out this weekend, and that means we get a whole other soundtrack to blast on repeat. I'm coming for you, Colin Firth!