We get it — you're running the office or you're running your kids to preschool, matcha latte in hand. You're doing it all, having it all, and absolutely busy. We've made it easy to stay #relevant by collecting our favorite articles from the week on pop culture, beauty, entertainment, etc., aka News for The Busygirl (see what I did there?). Read on for all the updates you need from the week.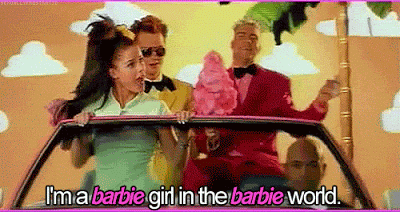 On a weird, cartoon-ish "vlog," Barbie, in all her blonde-hair-pink-clothed glory, talks about how girls and women say "sorry" too much, and it's time we all stopped. I started watching the video rolling my eyes at how childhood entertainment has turned desperate and borderline creepy, and ended the video with tears rolling down my face. Share it with your daughters, your nieces, your friends, or on your Facebook wall. The world needs to see this.
You get a maxi dress! And you get a maxi dress! And YOUUUUU get a maxi dress!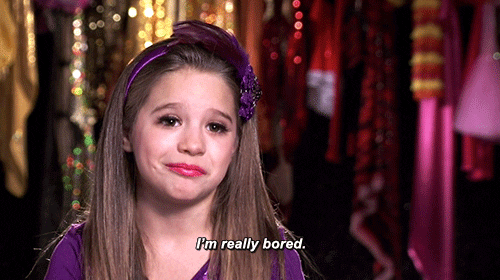 Sure, you could also be watching season 2 of Queer Eye for the 600th time, but next time you're bored, try these random, but awesome, beauty treatments, instead, and get your self-care on.

Yes, this did really happen. And Serena deserves every bite of what was surely a delicious spaghetti cacio e pepe with truffle (I haven't thought about it at all). I'm angry at my husband, and I don't even have one.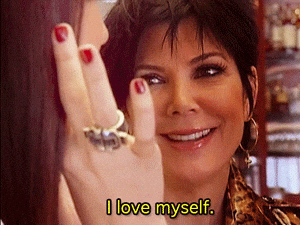 So let's love our bodies, and love them for more reasons than just looking good, okay? They take you through marathons, through carrying children, and even through eating an entire tub of Ben & Jerry's — all seem like impossible feats, and yet, there's so much your body can do.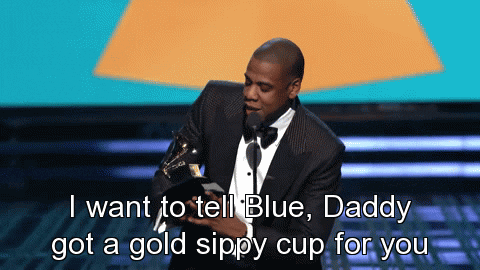 I have honestly never been more jealous of a six-year-old. Her style is so fleeky, she's the first born of queen and king of the world, and she has more than BDE than Pete Davidson. Oh and the twins were there too. We love you, Carters! Never stop being extra.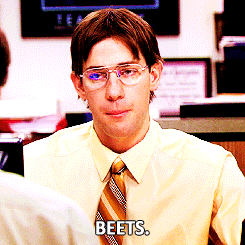 Did he and Pam have more children!? Are they still so madly in love (of course they are)!? Are they in Austin, or back where they belong in Scranton!? Is Jim finally having a rewarding career!? Is he still convincing Dwight that he's stealing his identity? We love you, Mr. Emily Blunt, but really we miss Jim.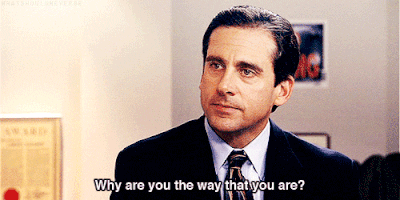 I got, "No! God please! No! Noooooooo." in reference to when Toby comes back from Costa Rica, and I think I truly did say exactly that this past week when Jason got sent home on the Bachelorette, so it's a highly accurate quiz.