We get it — this was a crazy busy week for you! Between being your typical boss-self in the office and/or at home, fitting in a yoga class, and preparing the mac n' cheese for your 4th of July BBQ, I'm sure you've been busy. But, guess what– the weekend is here, and it's time to relax and take 2 minutes of your me-time to catch up on the best of the web this week! We're sharing our favorite articles on pop culture, news, and more. Sit back, relax, and stay relevant.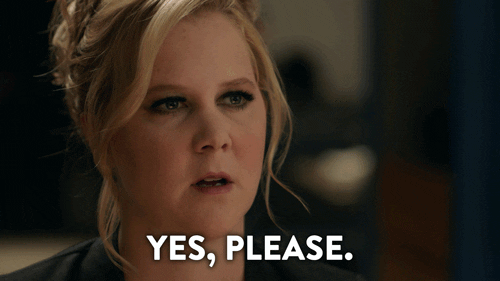 These badass comedians are not just funny women, they are changing the world, one perfectly-timed joke at a time.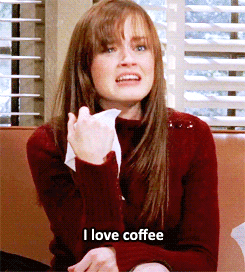 Suck it, Matcha-drinking naysayers! Coffee, we never doubted you.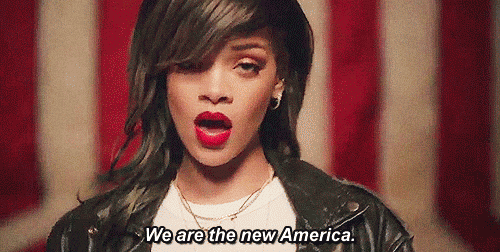 States like Nevada (currently at about 40% women) is predicted to possibly be over 50% after the next general election. Yes, OVER 50%! Now, we women by no means want to takeover the world (although haven't you heard of Beyoncé? It's kind of happening anyways), we just want fair representation that reflects the population– everyone deserves an equal voice! But the fact that women are finally beginning to have the equality that we've fought for since 1776– now that's deserving of fireworks.
Watch before first dates, giving a presentation, or when you catch yourself looking in the mirror too long, obsessing about the extra 4th of July weight (it's a thing!). Also, do yourself a favor and watch her reading regrettable headlines from the 90's.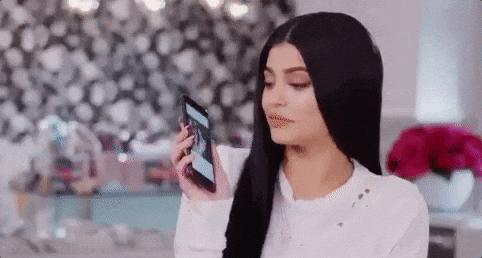 Doesn't 3 hours without group message notifications or Doodle Jump distractions sound even better than a spa day!?
Whether it's Khloé K's epic pool bash (not your typical 4th of July barbecue), a reunion from your inner child's greatest dreams between Selena Gomez and David Henrie (but where's Jake T Austin!?), or Chrissy Teigen's red and white hair bow, you're going to be jealous of these epic 4th of Julys, A-List style. (Speaking of "style"–where in the world is Taylor Swift? Please bring back your epic 4th of July bashes, we need more nautical one-piece swimsuit inspo!)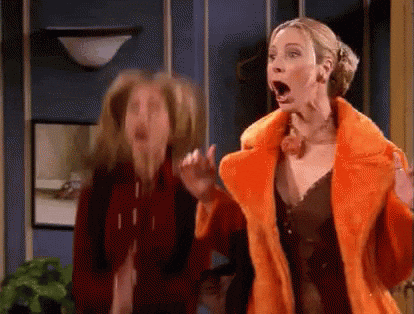 Millennials everywhere rejoice!