I know I can't be the only one who has men in her life that are impossible to buy gifts for. Every year when my dad, brother-in-law, friend, or what-have-you's birthday comes around I'm clueless (you'd think I'd learn to start shopping earlier…). And don't even get me started on Christmas. These guys can be so hard to shop for that I usually end up getting them all the same thing – which crushes my gift giving love language soul each time.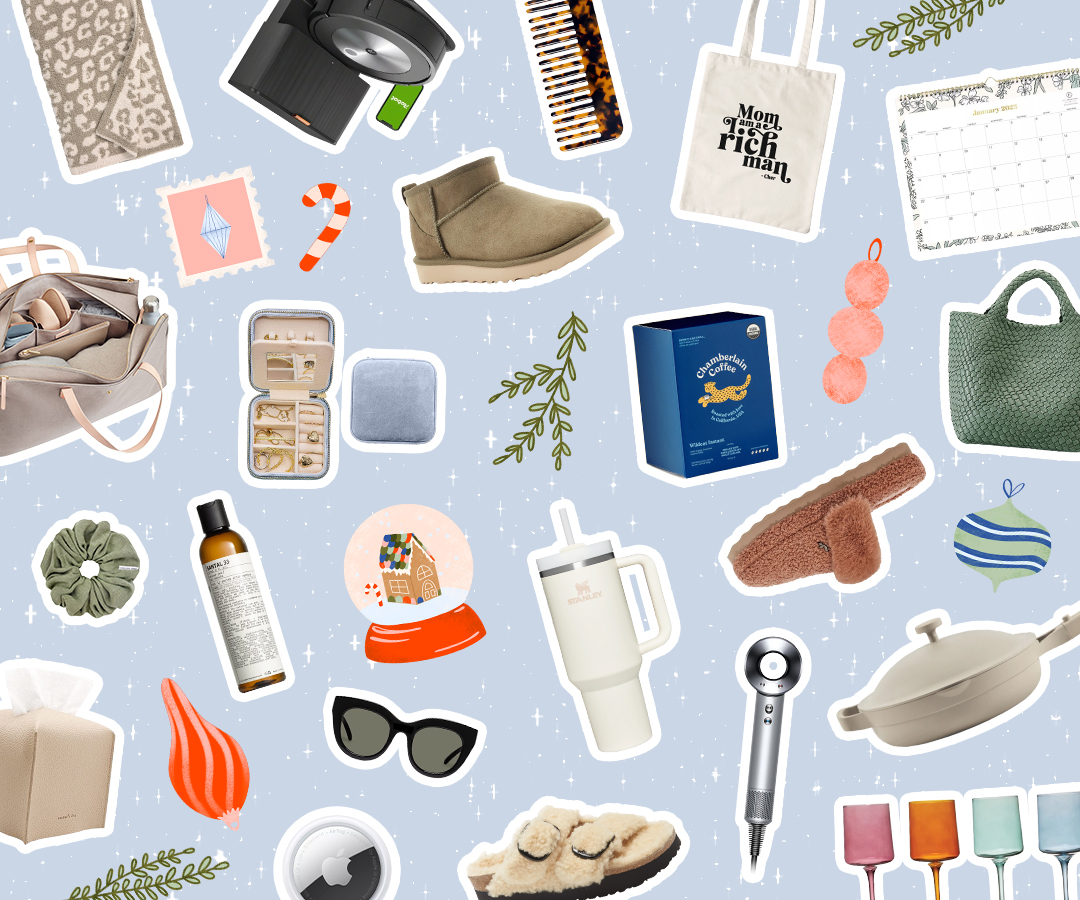 With hundreds of thoughtful gifts, you're sure to find something for everyone on your list!
If you're like me, just know that there is hope at the bottom of the gift box. We've compiled the ultimate list of gifts for all of the men in your life. From the outdoorsman to the couch potato and everything in between, we are confident you'll find something perfect for all the men in your life. I'm a firm believer that when it comes to gifts, one size doesn't fit all. That's why our list includes unique finds, so you won't be gifting a pack of socks again. Whether you're shopping for a birthday or Christmas present, or just a small way to say thank-you, we've got you covered.