Even though it is only the middle of January and we will still be dealing with 20 degree temps and gray skies for quite a while, we are already daydreaming of sunshine, warmth, and being able to go outside sans parka. And thanks to Los Angeles based band Hunter Hunted, we found the pefect music to accompany those daydreams. Their music is a wonderful mix of synth-pop and folk-rock, so those two genres blend together to create a catchy yet mellow sound. While we loved listening to all the songs on their 2013 EP, we especially loved "Keep Together," which you can check out below. It's the perfect song—and music video—to perk up your mood during these chilly months.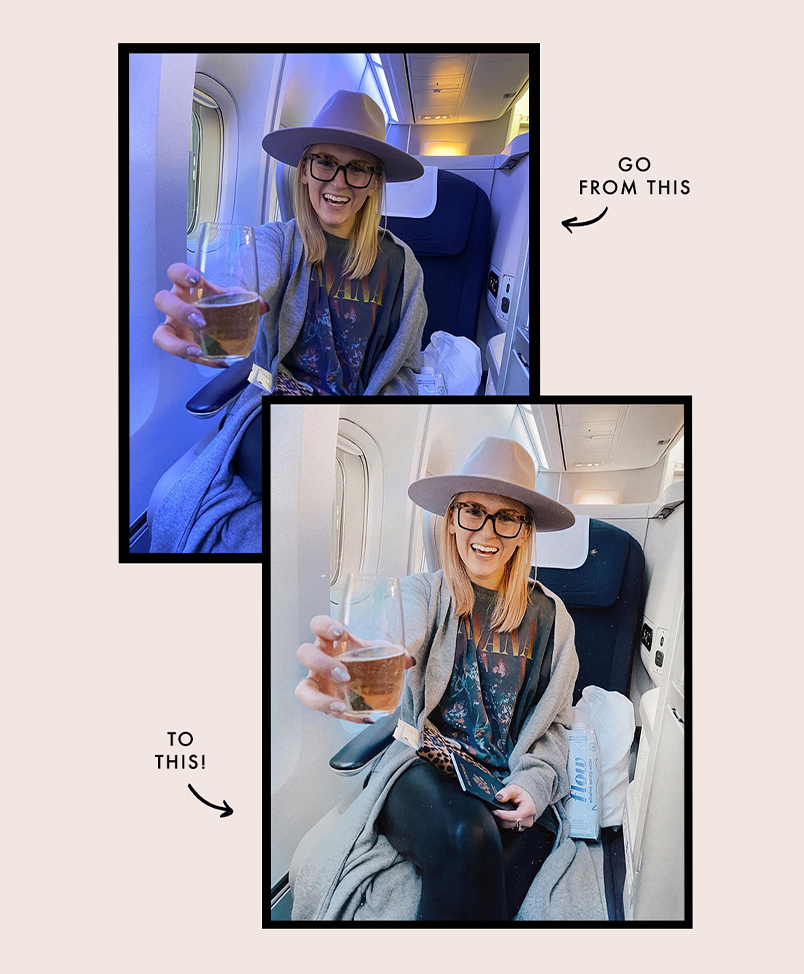 Want to style, shoot, and edit your photos perfectly every time?
We're sharing our secrets to photo editing in our all-new online course, Mastering Photo Editing On Your Phone. Enrollment closes on Thursday, so grab your spot now!
After listening to Hunter Hunted on repeat, we came to the conclusion that if summer could be translated into music, it would be their music. This talented band has created music that's melodic, fun, and really good, and we can't wait to see what else this band has in store for us.
So if you're already wishing for summer like us, then make sure to listen to everything else Hunter Hunted has to offer right here!