Whether sharing how they got their start or what advice they would give their 23-year-old self, the women that we feature on The Everygirl have given us some great words of wisdom.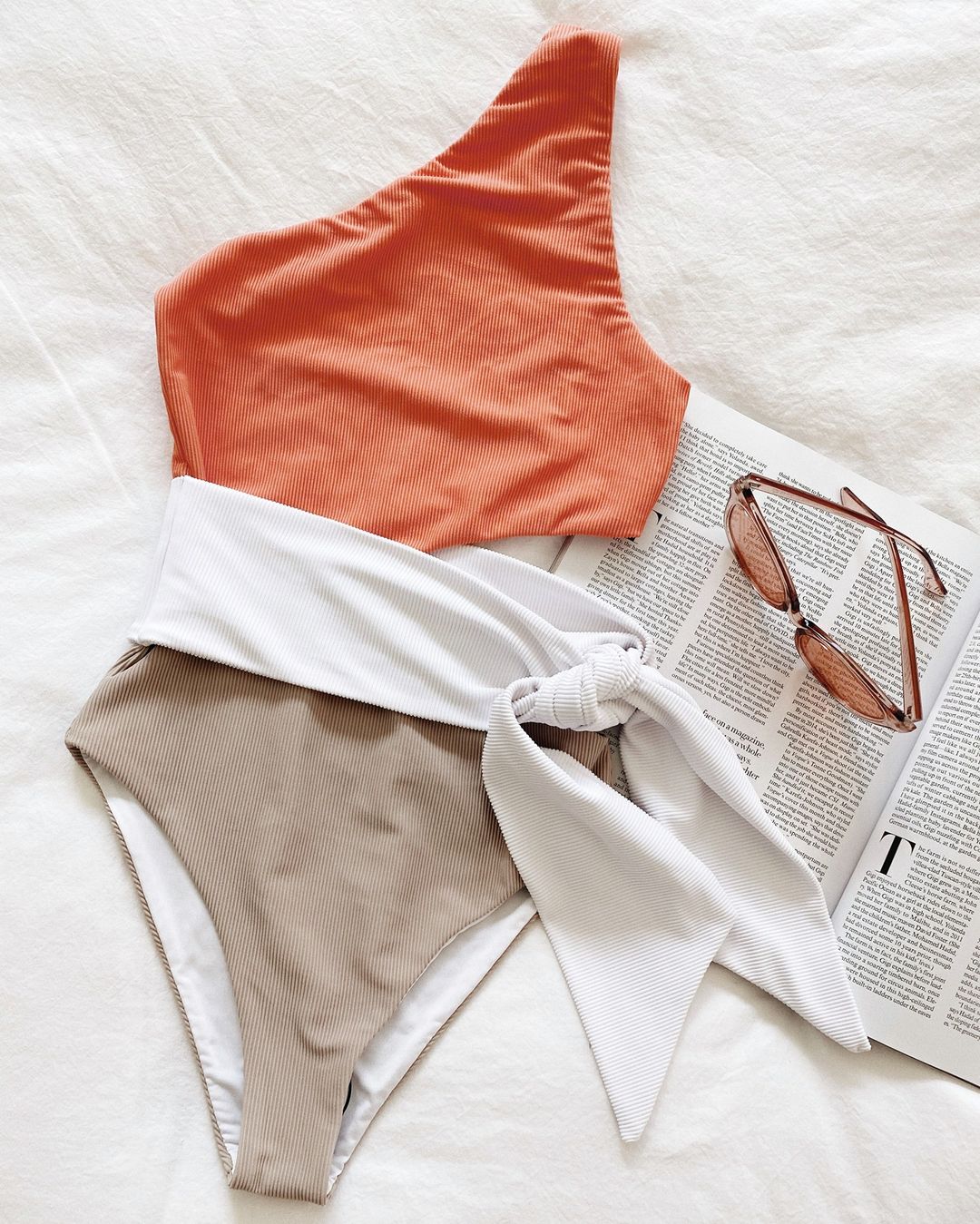 Consider your swimsuit search done.
Sam Saifer-Berngard, one of Chicago's leading PR maven's and former Marketing Director of CS magazine, shared this response when asked what advice she'd give her 23-year-old self.
You can read the full feature on Sam here.