Whether sharing how they got their start or what advice they would give their 23-year-old self, the women that we feature on The Everygirl have given us some great words of wisdom.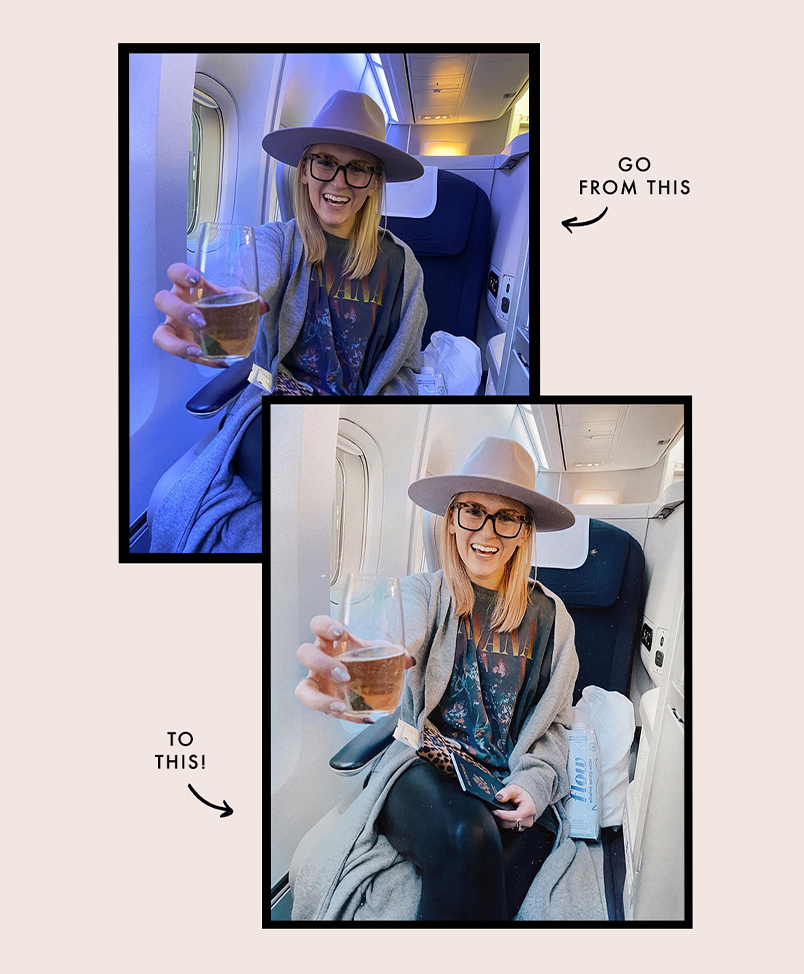 Want to style, shoot, and edit your photos perfectly every time?
We're sharing our secrets to photo editing in our all-new online course, Mastering Photo Editing On Your Phone. Enrollment closes on Thursday, so grab your spot now!
Crystal Gentilello, co-founder & editor in chief of Rue Magazine, gave us this advice when asked about what she would tell anyone considering relocating to a new city.
You can read the full feature on Crystal here.