Whether sharing how they got their start or what advice they would give their 23-year-old self, the women that we feature on The Everygirl have given us some great words of wisdom.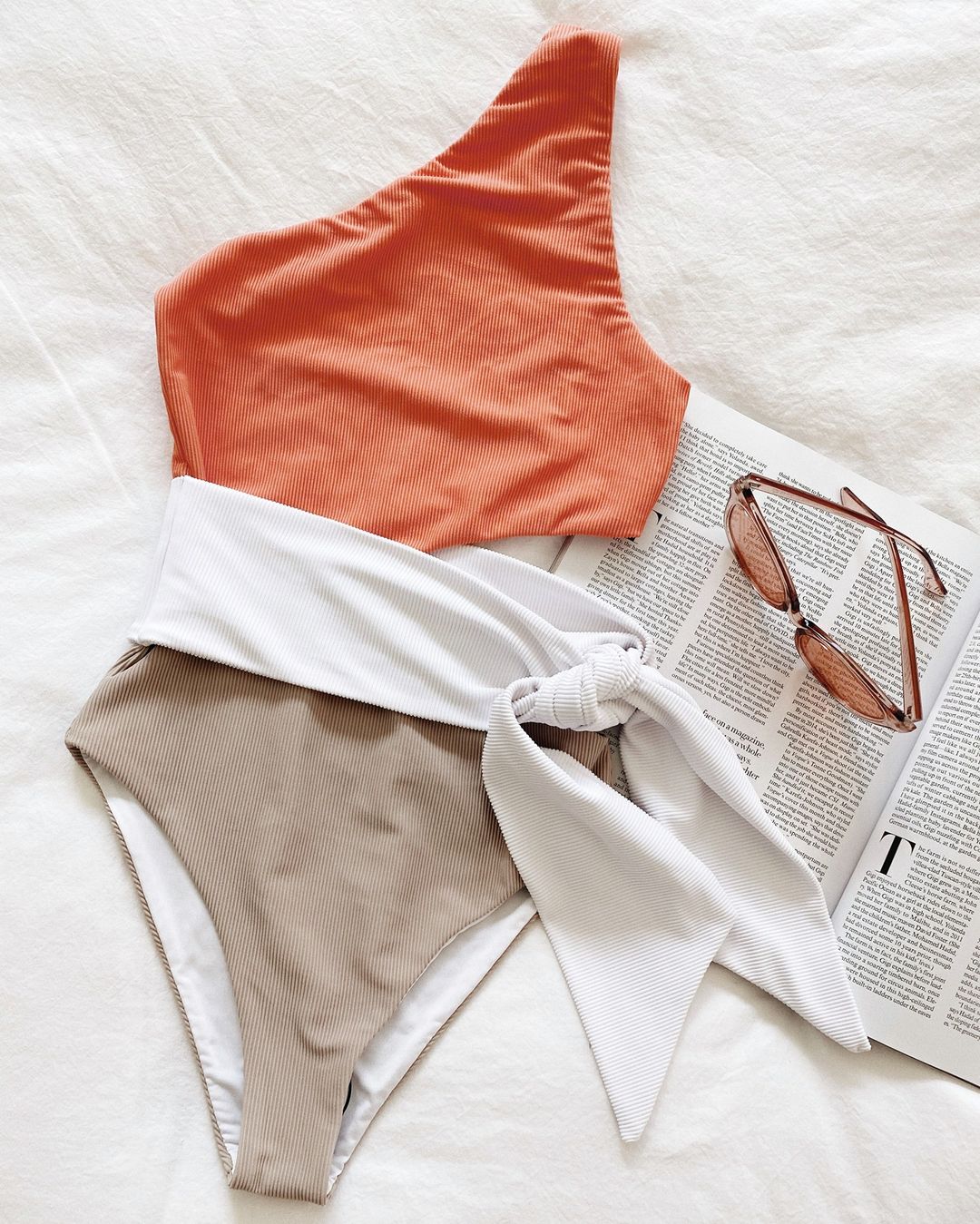 Look No Further: These Are the Best Swimsuits for Summer
Crystal Gentilello, co-founder & editor in chief of Rue Magazine, gave us this advice when asked about what she would tell anyone considering relocating to a new city.
You can read the full feature on Crystal here.