Congratulations, you're the proud owner a sparkling new engagement ring! With all the excitement, comes a big sense of responsibility for keeping your new bling safe and sound from loss, theft, and wear and tear. This includes everything from insurance policies to learning about DIY ring cleaning. Read on for the lowdown on engagement ring TLC.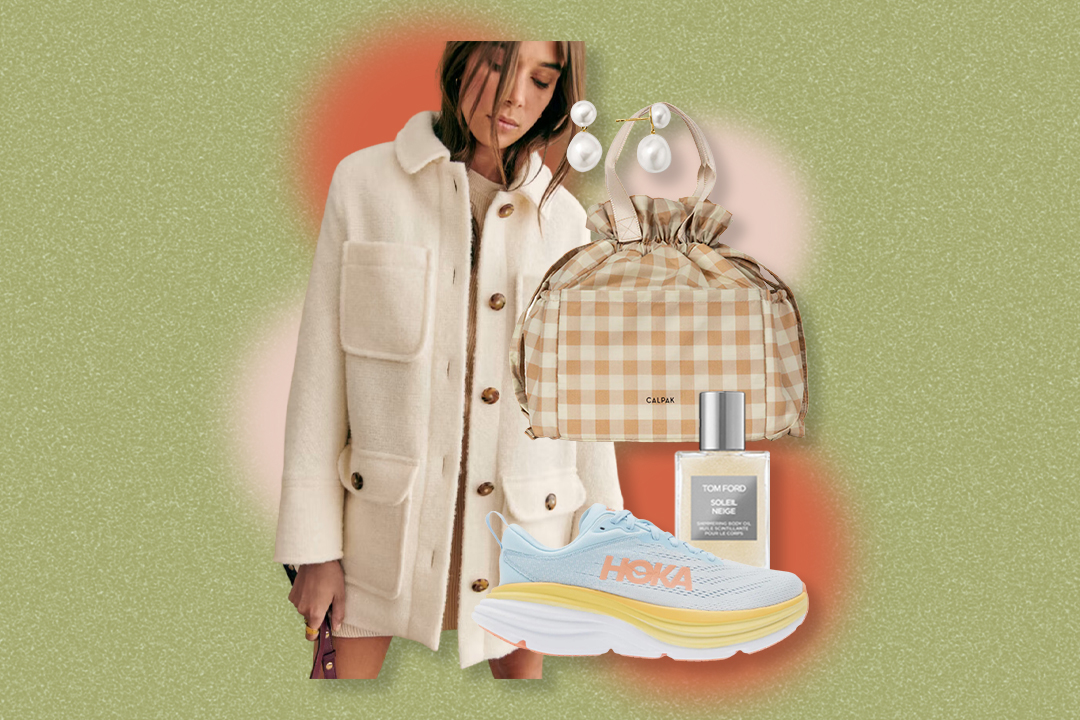 1. Whether before or after the proposal, insurance is key.
If your partner didn't have the ring insured as soon as it was bought (forgive them as they probably had a lot on their mind!), now is the time to explore options. If you have homeowners or renters insurance, an engagement ring can typically be protected by simply adding a rider to the policy. As an alternative, there are also independent companies that specialize in jewelry insurance. A jeweler or appraiser will have to determine the value of your ring for insurance purposes. In most cases, an expert at the store where the ring was purchased should be able to help. It's also a good idea to have your ring re-appraised every year since values often change over time.
2. Know when to take it off.
As tempting as it may be to keep that sparkler on all the time, there are a number of everyday scenarios that can damage your new jewelry. Exercising, showering, cooking, cleaning, and applying makeup are all risky activities for your ring. While this may sound like a lot, the upside is that many of these situations occur at home, meaning that keeping a designated spot where you drop your ring upon walking in the door could make all the difference.
3. By the same token, know when not to take it off.
Far too many stories exist of women leaving engagement rings behind in public restrooms. To avoid becoming one of them, don't take your ring off to wash your hands in bathrooms. In this case, the hand soap and water combination is less damaging to your ring than the potentially huge risk of losing it.
4. Keep it clean.
For maximum sparkle, most experts recommend cleaning your engagement ring at least once per month. Luckily, this can be done at home and the process isn't difficult. All that's needed is some warm water and a mild dishwashing liquid. Let the ring soak in this mixture for about 30 minutes (or even overnight) before removing and scrubbing it with a soft baby-bristled toothbrush. Finally, rinse under warm water while making sure that the drain is covered.
Since paper towels can scratch the ring, either use a cotton towel or let it air dry. If you feel the need for a more in-depth professional cleaning, you can take it to a jeweler twice a year. In that case, while you're having your ring professionally cleaned, be sure to ask the jeweler to check the prongs on the setting as well, to ensure that you lovely stone will stay in place.