Here at The Everygirl, we understand the nature of busy women. You barely have time to eat breakfast in the morning, let alone spend the day surfing the web. That's why this week, we're sharing some of our favorite articles on pop culture, design, and more.
Plus, how to deal with sexual harassment when it's actually happening.
It's called Turtles All the Way Down — and it might be Green's best work yet.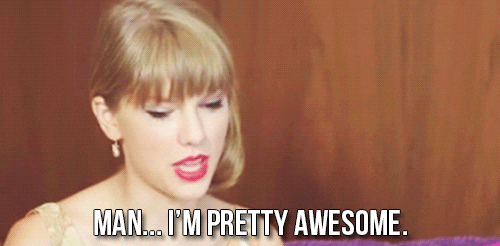 Ew.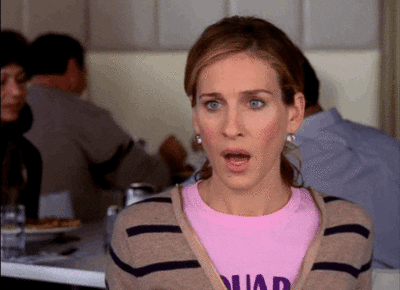 Is nothing sacred?
We have problems, we're sorry.
The Rock *cough Dwayne Johnson cough* went as the Hulk one year and yes, obviously, this is what I needed today.
God bless cats.