Here at The Everygirl, we understand the nature of busy women. You barely have time to eat breakfast in the morning, let alone spend the day surfing the web. That's why this week, we're sharing some of our favorite articles on pop culture, design, and more.
Death to wedgies.
Y'all, my mom is just boating around Houston picking people up like it ain't no thang. This woman right here is my hero. pic.twitter.com/FDUqUj8c5a

— Abby Fogarty (@Rock_Hard_Abbbs) August 27, 2017
❤️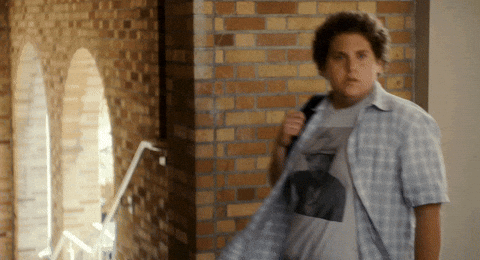 Tough to remember a time without our beloved "DTF" moniker.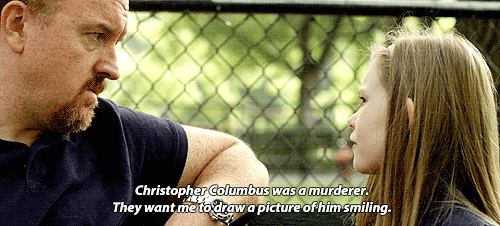 How is Columbus Day still even a thing?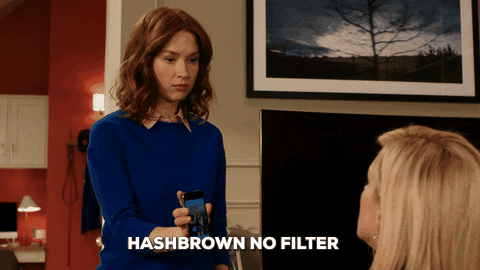 I want to be one of those people who ~doesn't care~ about the new iPhone, but it's shiny and I'm weak.
I am low-key dying to watch Rachel's Boobs Explain Grammar.
I mean, it's like the peach emoji come to life, y'all.