Anyone who has watched Downton Abbey in its first two seasons knows from the opening credits alone that setting a table is both an art and a science. At the most formal of restaurants, event venues, and dinner parties, proper measurements are taken into account when placing the knife next to the plate, the plate from the edge of the table (should be one inch), and so forth. We don't suspect many of you are going to reach for a ruler next time you're having guests over for dinner, but you should know the proper placement of every plate, glass, and utensil. Use these tips and guidelines for setting the table at your next get-together, whether it's brunch, an informal dinner, or a formal dinner.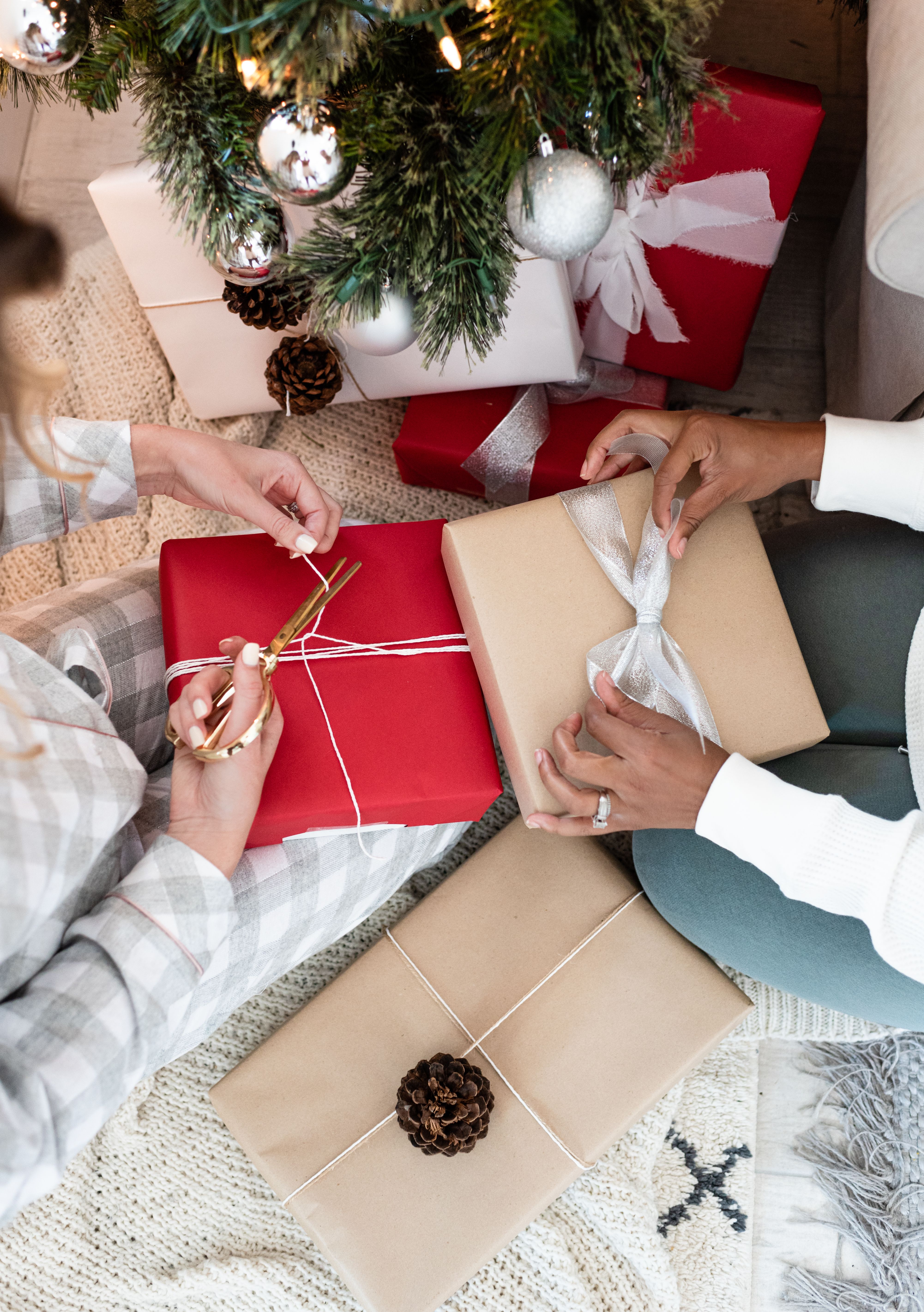 Your holiday shopping starts and ends here—our gift guide has everything you need for everyone on your list.
And please, to all of you who decided to register for china… use it. There is no point in letting it sit in a box collecting dust on a shelf. The beautiful craftsmanship is meant to be enjoyed, and what better way than among family, friends, and a great meal? Life's too short to worry about broken plate or chipped wine glass.
Click here to download or print the How to Style Place Settings Handbook!
Special thanks to Char Crews in Hinsdale, Illinois for loaning several pieces for this shoot including the Vera Wang Gilded Leaf china and the Philippe Deshoulieres Tropical Island saucer.