The end of summer needs a stylish send off.  The temperatures are starting to drop, kids have headed back to school, and it's just necessary that there's one more summer soiree to show off your tan while it is still intact.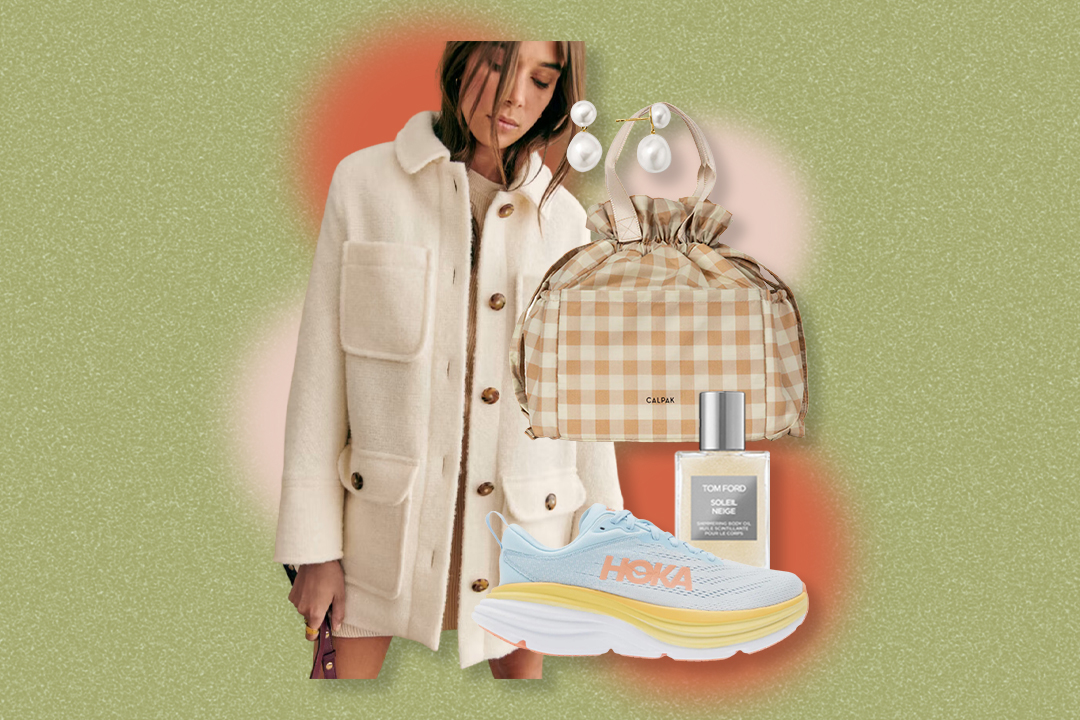 Are you ready to throw a soiree of your own? First things first, let's think about all of the fun things summer means to you.  For me, summer is a time of diving for sandollars, endless beach days, cool, refreshing drinks, lightening bug catching, a watermelon that gets devoured in a few hot minutes, BBQ's, midnight swims, and fresh summer salads.  Then let's pull a few favorites to incorporate into a party.  Invite your friends over for a few of these activities and summer-inspired eats and soak up that last bit of sun-kissed fun.  Let your invitations be inspired by all that summer means to you.  It's the first impression to the party, and will set the tone.  Shannon Kirsten Illustration made gorgeous hand-painted invitations with watercolor accents.
I designed this party inspired by my mother's chinoiserie vases.  Along with the deep blue, we mixed in some mint, gold and a few pops of color.  The floral designer, Jennifer Aquilia, painted a few fillers with gold, and made gorgeous arrangements of garden roses, anemones and ranunculus.  Whether you do the florals yourself or have a professional take care of them, fresh flowers are a must for any party.  A simple menu of BBQ, watermelon mojitos and a summer salad needs a fabulously delicious ending.  The Short Giraffe provided fruit tarts, mint-inspired cookies, and an exposed cake that left everyone wanting just one more slice.  Top it all off with an evening of watermelon mojitos and seasonal summer ale.  Most of all, get a bit childish and engage in some of the fun you had when you were a carefree kid in the summer.
Stationary Suite + Calligraphy: Grasshoppers & Gardenias
Banner: Paper Please
Cutlery: shop sucre
Jewelry:  Hattie Sparks
Blue plates, bowls, gold urchins:  Shop Furbish
Quartz votives:  Design Darling
Models: Molly, Cami,  Hannah, Ellery