The breaking news alert said that a man had been arrested after running down pedestrians and crashing a car into the security barriers that surround the Houses of Parliament, where I started working in the February of 2017. Just weeks after I had started my new job, I had watched a lone terrorist crash his car into the security barrier and stab a security officer to death from my office window.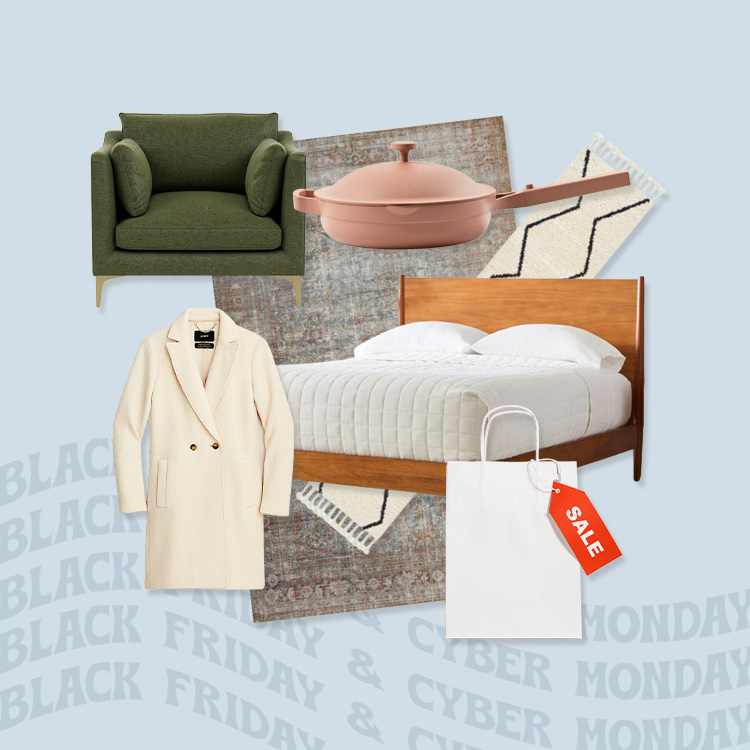 we combed the internet for the best OMG-CANNOT-MISS deals
After 18 months of working in regional politics, I had moved to an exciting new job as a political researcher in the Houses of Parliament. I loved my new job, and more importantly, the incredible building (a former Royal Palace) I now worked in. I never got tired of sitting in ornate committee rooms, after work drinks with my boss and colleagues on the terrace overlooking the Thames, and Instagramming the enviable view from my window.
The details of the afternoon that Khalid Masood struck parliament have been reported on in great detail. While we were still in lockdown at the top of our building journalists were cold calling every office in the building looking for people to talk about what was going on inside.
We talk about how a terrorist attack impacts the people who have died, their families, and the national mood. But not many people talk about the impact it has on the people who witness attacks, but don't suffer loss directly, or from physical scars.
During the attack, everyone who worked in Parliament was in lockdown in their offices, unable to leave, with little communication as to what was going on. Many things still stick with me, even now, over a year after the attack.
I hate helicopters now. The sound of police helicopters and news choppers hung over the scene for days afterwards. When I hear one now, I'm still uneasy.
I also remember the fear when the bomb squad arrived to check out the car, right under our window. The realization that a decent sized blast could take out our part of the building.
Being in a situation where you think — even for a moment — that you might die is something I hope everyone reading this will never have to experience, and is something that I will never forget.
I also remember flying saucers, a type of retro British sweet made out of colored rice and paper discs — I had turned 24 the day before, and a friend had given me a box of them. When we realized we were stuck, being held at the top of the building, everyone came into each other's offices, together as a community, across party lines. We shared the sweets both for the sugar rush and the nostalgia. Our American college intern was utterly baffled by them. It was a little slice of a British childhood shared in the worst possible situation.
An election was called and I relocated across the country, so when another attack hit London Bridge, which was in the middle of my old neighborhood, I was miles away. I was asleep when it happened, and was met with the same barrage of panicked messages from friends and family I'd had weeks before, as many of them didn't know I was going away. A few weeks later, I was out in a crowd on Friday night and started panicking, realizing and that a car could come barreling into us, or that a knifeman could strike at any moment.
On another afternoon we again watched out the window as police tackled and arrested another knife carrying-attacker who was trying to break onto the Parliamentary Estate.
I was alone in the office one sunny afternoon as I looked out the window and saw everyone near where the first attack happened. My heart stopped, and I was barely able to do any work for the rest of the afternoon. I had to re-live a moment that will stay with me for the rest of my life — not watching someone die in front of me, but people fleeing for their lives.
I wrote the first draft of this piece on the tube, and I did not realize it until I stood up for my stop that I was shaking.
Eighteen months on from the attack I no longer work in politics, and I'm pretty sure I've left for good. I'd like to be able to say the attack was the main factor, but sadly the political climate in Britain in the wake of Brexit has — like in so many Western countries — turned into something I no longer wanted to contribute to.
Today, I work for myself from home. I've taken the food blog I've been updating religiously for almost the past decade full time. I travel, I published my first cookbook, and I write recipes for publications I love like BBC Food, and Refinery 29. I feel free. When people ask me why I left politics, I only need to ask them if they've seen the news recently to give them their answer.
I was not filled with some sort of need to "live life to the fullest" after the attack, and I did not feel the need to make any drastic life changes. But things started to get messy in politics: party disagreements, vile scandals and a grueling election defeat. It was then I thought more about what is was to work in Parliament and be a target. About how I still can't remember the face of the police officer I'd been chatting to just an hour before, right where the attack happened.
Hours later I'd walked through deserted streets to reach where the roads were open and I could catch a cab, I was alone in my dark and empty flat. The hot water did not work and I could not escape the obsessive pull of watching attack coverage on the news. All I really wanted was a bacon sandwich — food brings people comfort, and is the one thing that absolutely everyone, no matter what their color, nationality, or faith together.
Almost a year later I decided to leave politics behind, and focus on feeding people instead.