"Do not judge me by my successes, judge me by how many times I fell down and got back up again." Nelson Mandela, the first president of post-apartheid South Africa, former political prisoner and human rights activist, who died at the age of 95 on December 4, 2013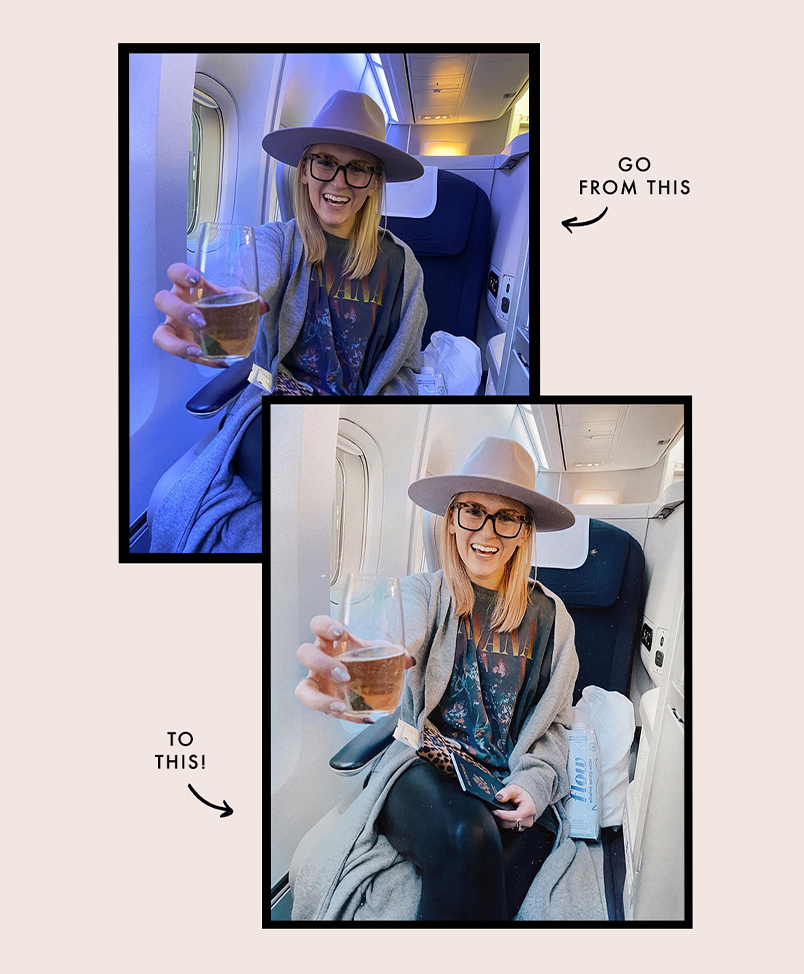 Want to style, shoot, and edit your photos perfectly every time?
We're sharing our secrets to photo editing in our all-new online course, Mastering Photo Editing On Your Phone. Enrollment closes on Thursday, so grab your spot now!
Week of December 2, 2013
Nation: More severe weather.Thanksgiving week brought intense winter storms across the nation that thrwarted travel plans for many, and this week is delivering more of the same. On Thursday, from Texas to New York, frigid below-average temperatures blanketed roads and power lines with ice, travel plans were abandoned and schools were closed. Oklahoma's governor declared a state of emergency; earlier this week 22 inches of snow fell in Minnesota; this weekend record-setting low temperatures are predicted along the West Coast and in Fargo, N.D. sub-zero wind chills are forecasted. Bundle up and stay warm!
World: Nelson Mandela has died. The world was shocked and saddened to learn on Thursday that Nelson Mandela, South Africa's first black president and iconic leader in the country's struggle against racial oppression, has passed away. He was 95. Mandela spent 27 years in prison after being convicted of treason for opposing apartheid, the system that upheld minority-white rule in South Africa. Upon his release in 1990, he helped to lead the nation to the end of apartheid and the first fully democratic election in the country's history. His legacy is still felt strongly today, not only in South Africa, but also across the world. "Our nation has lost its greatest son," South African President Jacob Zuma said in a televised address, "His tireless struggle for freedom earned him the respect of the world. His humility, his compassion and his humanity earned him their love."
Politics: We have a deal with Iran! For now. Late last month, just before we all fell blissfully into our turkey comas, the U.S. and its allies signed a first-stage deal with Iran to curb its nuclear program. The deal stops Iran's nuclear program and implements strict daily inspections on its nuclear facilities in exchange for a small amount of sanctions relief from the international community. But the deal expires in six months, enough time to allow the two sides to negotiate a more comprehensive package. Congress is itching to weigh in as some members are pushing for new sanctions legislation that the administration says could scuttle the deal.
Business: Obamacare again. The Supreme Court added a new legal challenge last week to the legislative and political battles raging over President Obama's embattled health care law. The justices agreed to consider whether for-profit corporations whose owners oppose abortion on religious grounds must abide by the law's mandate that health insurance policies include free coverage of government approved forms of contraception. The legal challenge is significant in its own right because it will answer a fundamental question with far-reaching consequences: Can corporations pray? Until now, no court has granted religious rights under the First Amendment's "free exercise clause" to for-profit businesses.
Women's Affairs: New fertility guidelines? The Center for Disease Control has reported that the rate of twin births is up 76 percent in the past 30 years and in many cases is the result of fertility treatments. Fertility specialists are now pushing new guidelines which recommend having just one baby at a time. Dr. Alan Copperman said, "Twins are a good outcome for a couple that is not able to conceive, however, not all twins are healthy pregnancies. They are five times more likely to deliver early and half of the twin pregnancies are low birth weight." The new guidelines suggest that if a woman is under the age of 35, she should just implant one embryo and women 35 to 40-years-old should only have two embryos at maximum.
Reporting as of 12/6/13 at 9am EST by Laicie Heeley and Brooke Klauer.
image via