"We would never wish the devastation and pain we have experienced on any of you. However, we do wish that all of you, at some point in your lives, feel as loved as we have every day of this past year." – Patrick Downes, a victim of the Boston Marathon bombing, speaking at a tribute ceremony on April 15, 2014. #bostonstrong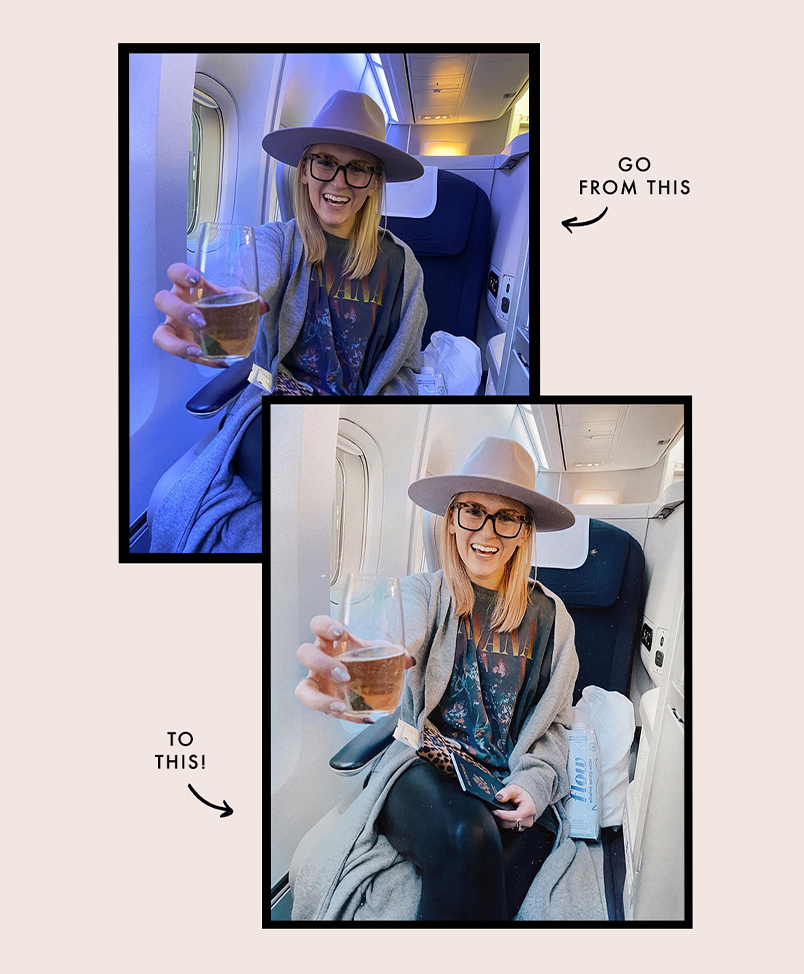 Want to style, shoot, and edit your photos perfectly every time?
We're sharing our secrets to photo editing in our all-new online course, Mastering Photo Editing On Your Phone. Enrollment closes on Thursday, so grab your spot now!
Nation
The US, Russia, Ukraine and the European Union agreed on Thursday to slow things down. Secretary of State Kerry called the agreement an important "first step," but President Obama was a little more cautious, warning that "I don't think we can be sure of anything at this point."
The U.N. released a report that says the worst effects of climate change can still be avoided if we act quickly to reduce the effects of greenhouse-gas emissions. The bad news? Emissions rose more quickly from 2000-2010 than in each of the past three decades.
World
Nobel prize-winning author of "One Hundred Years of Solitude" and "Love in the Time of Cholera," Gabriel García Márquez, passed away this week. Márquez, who was largely considered to be the most popular Spanish-language writer since Miguel de Cervantes, who wrote Don Quixote, was 87 years old.
A South Korean ferry capsized on Wednesday, with over 300 Seoul students aboard. As of Friday morning, 271 were still reported missing and rescue efforts were looking bleak but hope remains due to air pockets apparently on the half-sunk ship. So far the confirmed death toll is 25.
Politics
8 million people have signed up for Obamacare. During a White House news conference, President Obama called for "a change in attitude on the part of the Republicans," who would repeal the law, adding that "This thing is working."
Business
Eat at Chipotle? It will cost you more. The company plans to introduce it's first price hike in three years with an increase of 3 to 5% on most items. Coming to a restaurant near you this summer.
Health
A federal judge overturned a North Dakota law that bans abortions at as early as six weeks. The law would outlaw abortions as soon as a fetal heartbeat can be detected, which happens before many women know they're pregnant. U.S. District Judge Daniel Hovland called the law "invalid and unconstitutional."
Women's Affairs
The FDA took the rare step of urging doctors to stop performing a surgical procedure used on tens of thousands of women each year to remove uterine growths, saying the practice risks spreading hidden cancers within a woman's body. The agency is not seeking to ban the practice but hospitals and gynecologists are likely to abandon the procedure because of potential liabilities.
Chelsea Clinton is pregnant. Congratulations!
image via