"That's the way we were trained, we accepted that. And no matter how many people are there against you, what the odds are doesn't matter. We're going to win." 93-year old World War II veteran, Jim Martin, on the fight he endured in Normandy. Today is the 70th anniversary of the D-Day landings, the beginning of the end of WWII and the largest seaborne invasion in history.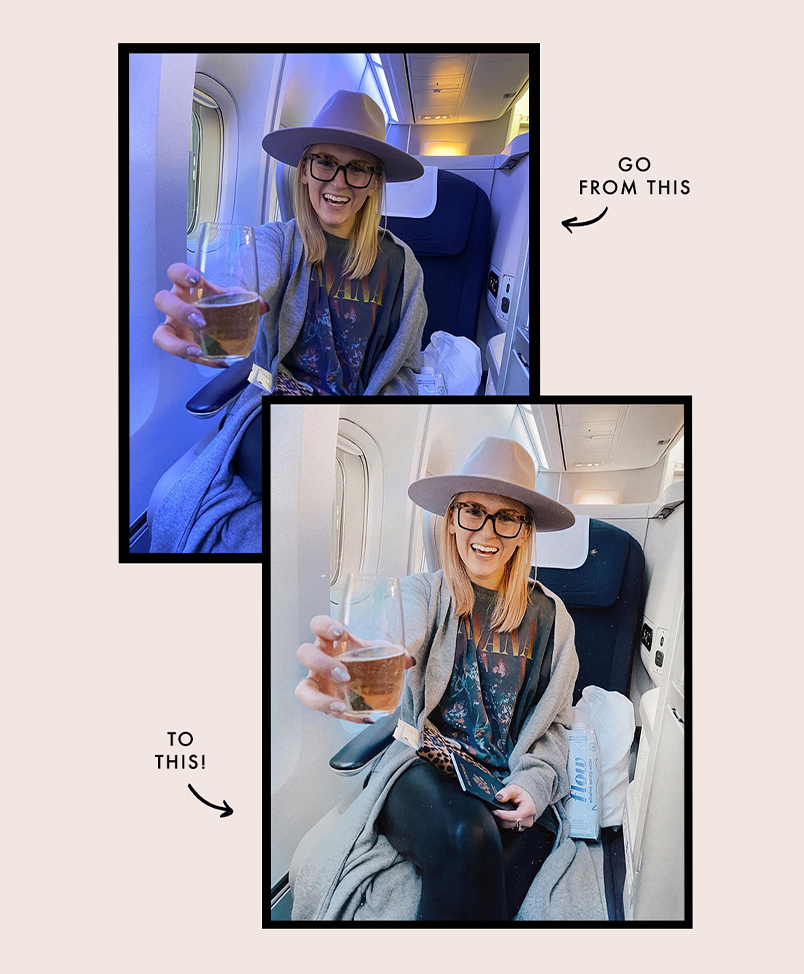 Want to style, shoot, and edit your photos perfectly every time?
We're sharing our secrets to photo editing in our all-new online course, Mastering Photo Editing On Your Phone. Enrollment closes on Thursday, so grab your spot now!
NATION
American POW Army Sgt. Bowe Bergdahl was released over the weekend after five years of imprisonment by the Taliban. It hasn't been the warmest welcome home.
A gunman opened fire Thursday at Seattle Pacific University, killing one person and wounding three before a student tackled him. The community is shocked by this violence at the Christian university.
WORLD
President Mahmoud Abbas swore in a new Palestinian unity government. The event marks a major step toward ending an ongoing territorial and political divide among the Palestinians, but Israel is less than thrilled.
President Barack Obama had stern words for his Russian counterpart Vladimir Putin over Russia's actions in Ukraine, following a meeting Thursday of G7 leaders in Brussels, Belgium, at which Russia was excluded. Putin "has a chance to get back into a lane of international law," Obama said.
POLITICS
The Senate agreed on a bipartisan deal that would improve veterans' access to medical care at the VA. The agreement could see a vote as early as next week, before it moves on to the House for approval.
BUSINESS
GM's CEO says the company has fired 15 employees as disciplined 5 others after an investigation into the failure to recall millions of cars with a deadly defect showed that employees failed to take responsibility for the problem. The ignition switch defect has been linked to at least 13 deaths.
HEALTH
In Oklahoma federal judge has granted nearly 200 Catholic employers an injunction to temporarily prevent the U.S. government from forcing them to provide insurance coverage for contraceptives.
SCIENCE
The Environmental Protection Agency (EPA) proposed Monday a new rule for existing coal-fired power plants across the country that would reduce carbon dioxide emissions by 30 percent by 2030. This is the first use of regulatory power by the Obama administration to reduce carbon dioxide emissions, linked in many scientific studies to recent increases in global temperatures.
WOMEN'S AFFAIRS
The Senate confirmed White House budget director, Sylvia Mathews Burwell, as the 22nd secretary of the Department of Health and Human Services. She will replace Kathleen Sebelius, who came under fire over the botched rollout of Healthcare.gov.
"Our family had been through a lot together, good times and hard times, and now here we were, celebrating the best of times." Hillary Clinton, about her daughter's wedding day, in her new memoir "Hard Choices" which is being released June 10.