After all this time in my apartment, I am absolutely itching for something new. I mean, if I binge another show on my couch, it might just cave in on itself. But what I don't have time for is the immense budgeting I'll have to do to replace said couch. Forgoing a month of utilities is out of the question (I have scary movies to watch and baths to take), but that doesn't mean I can't search for the perfect new piece for my home on a budget. Thankfully, I didn't have to look too hard because our furniture collab with Interior Define is at a MAJOR discount right now. BRB, ordering fabric swatches immediately! Everything on Interior Define's site is 15 percent off!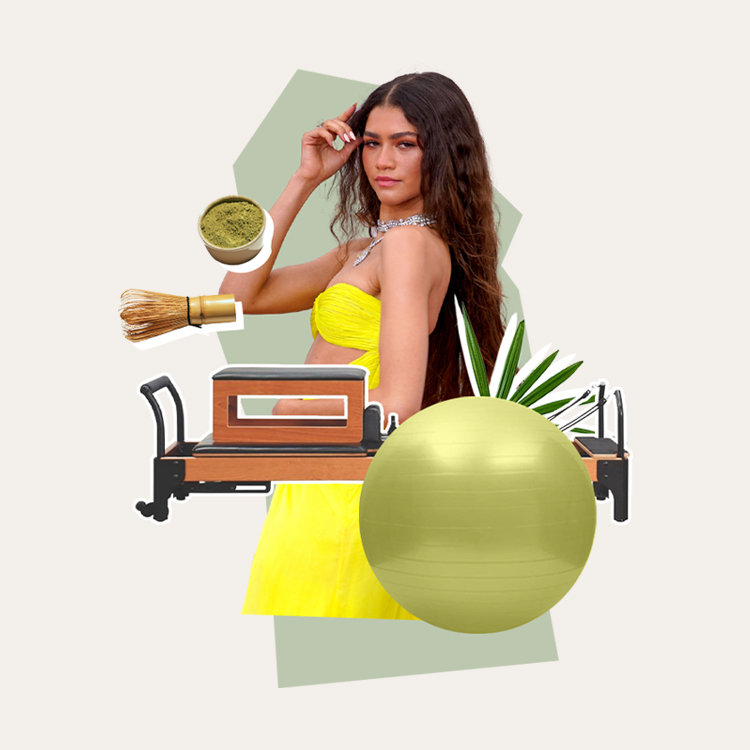 she's (kinda) just like us!
Not sure what fabric you want just yet? No worries, click the "choose your fabric later" option at checkout and still get the discount.
Click here for swatch options.
Will I buy a couch? A chair? Both? The options are endless, so we're sharing our favorite pieces to give your home the spruce-up it needs before cuffing season AKA not-leaving-the-comfort-of-your-living-room-for-any-reason season.
ends 9/30/20
STYLE INSPIRATION FROM OUR TEAM
STYLE INSPIRATION FROM AROUND THE WEB
The Everygirl designed this product line in collaboration with Interior Define. If you buy a piece from our collection, we may earn a commission, at no cost to you. We only recommend products we genuinely love.