Let's talk about confidence, just for a minute. How are you feeling? What do you know about yourself to be awesome, worthy, beautiful? These feelings translate across all avenues of our lives from the way we dress, to how we smile, to our professional work. Studies show that when we feel better about ourselves, we succeed—and that along with this, having self-confidence improves our chances of landing the dream job. Yes, please!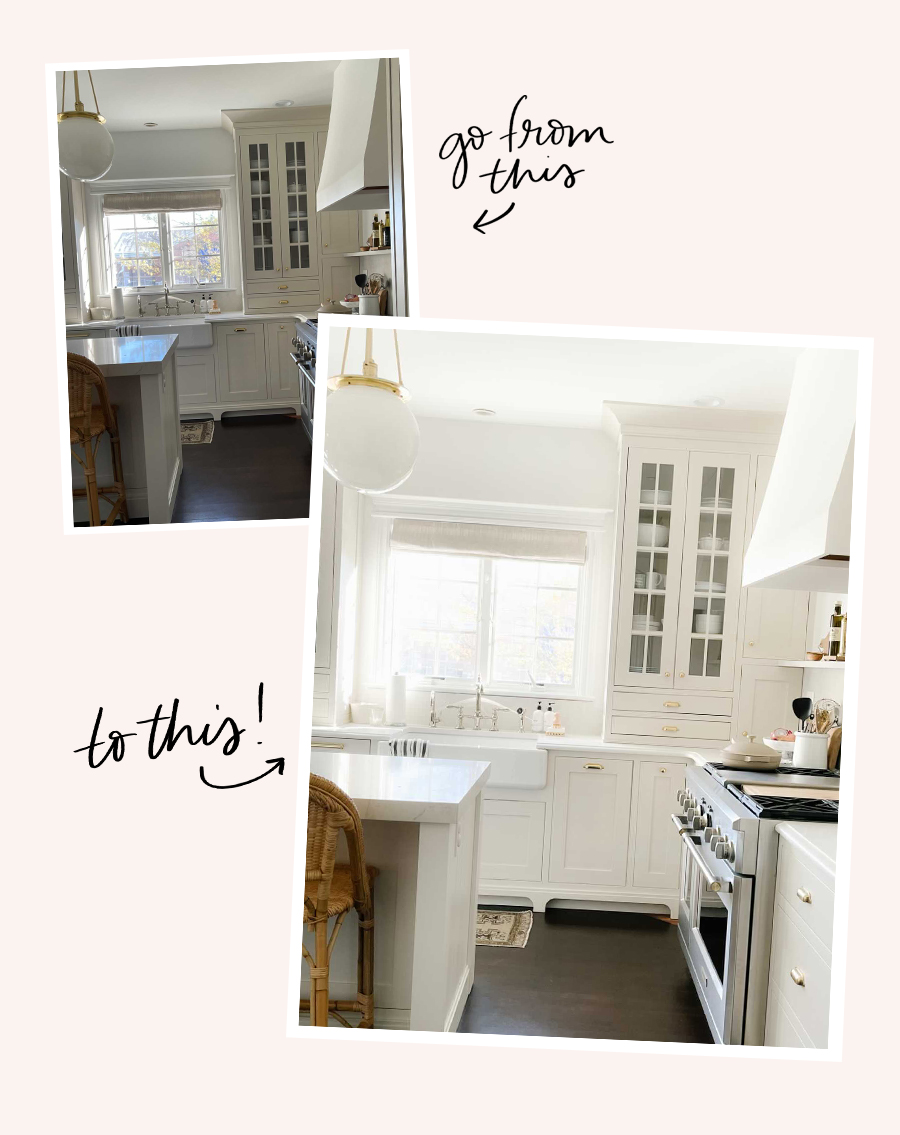 NEW! The Everygirl Presets for One-Click Editing
We just launched mobile Lightroom presets, available for download right now! A beautiful photo is literally just a tap away. And with nine different styles from moody to ultra bright, you'll have endless editing options.
GRAB THE PRESETS >
But the best indicator of self-confidence? Attitude. When you look good, you feel good and when your attitude rocks, so do you. We've partnered with the makers of Invisalign® clear aligners to bring awareness for what a beautiful smile can do for you—project attitude and self-confidence. In other words, be the most an amazing you.
The Everygirl partnered with Invisalign® clear aligners, but all the opinions herein are those of The Everygirl editorial board. Full disclosure.