The months after the holidays mean exactly three things to me: 1. attempting to keep my New Year's resolutions, 2. staying at home with the fireplace on (I don't do cold weather well), and 3. a J.Crew shopping spree. Maybe it's because I get bad post-holidays blues and retail therapy helps, or maybe it's because no one does cashmere like J.Crew. Either way, I scour the website every January, debating whether I want to spend money on a new sweater, stylish jacket, or something to look forward to for spring. This year, I can get all three, thanks to this epic sale. Whether you want more cozy loungewear to keep you warm at home or you're looking to spruce up your wardrobe for spring, now is your chance. Keep scrolling to shop our favorite picks and use code EPIC for 30% off full-price items and an extra 50% off sale styles.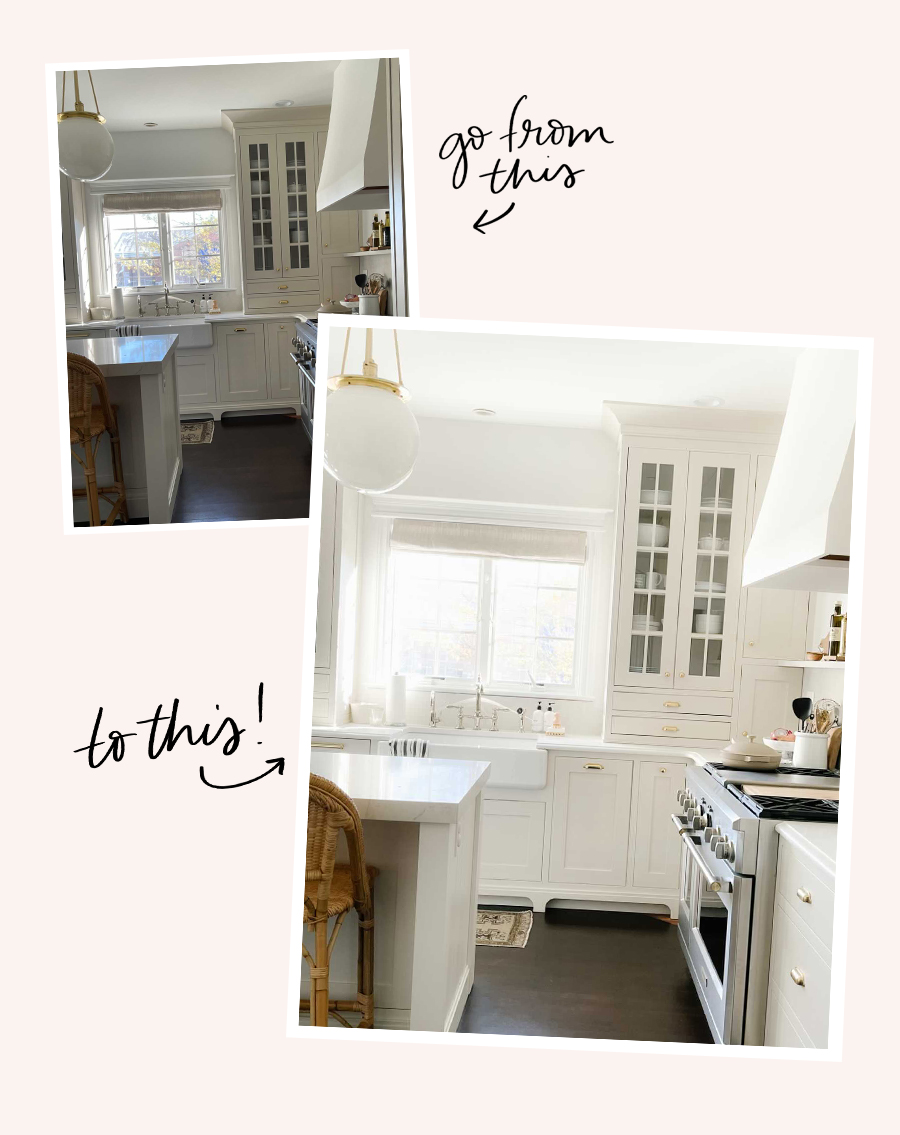 NEW! The Everygirl Presets for One-Click Editing
We just launched mobile Lightroom presets, available for download right now! A beautiful photo is literally just a tap away. And with nine different styles from moody to ultra bright, you'll have endless editing options.
GRAB THE PRESETS >
use code EPIC