Woah… it's already the middle of December!!? In the words of The Grinch, "Tomorrow is Christmas. It's practically here!" So maybe Christmas isn't tomorrow quite yet, but you know how fast the season goes by—it is practically here! Santa's packing up his sleigh, chestnuts are roasting on an open fire, and you're ordering last minute gifts.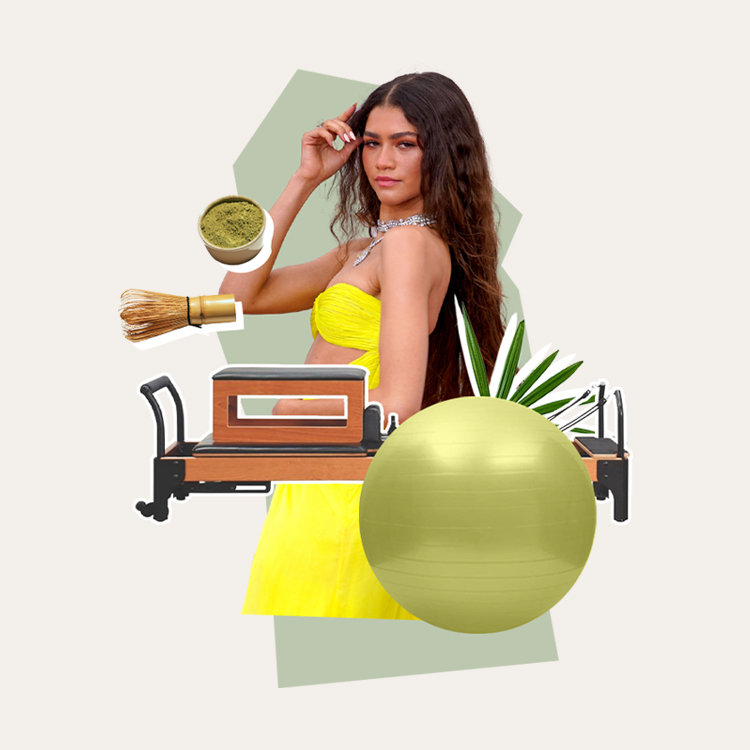 she's (kinda) just like us!
No judgment here—we get it. You're enjoying some turkey on Thanksgiving, and then you blink and suddenly it's time to start checking the week's weather forecast to see if it'll snow on Christmas! It's a hectic season, but that doesn't mean you can't have the perfect present for everyone on your list. Santa's gift to us is Amazon, and Amazon's gift to us is a plethora of to-die-for items with 1-2 day shipping. These gifts are good and they'll get there by Christmas Eve. Go back to worrying about the snow—your gifts are covered.