I'm going to be honest, ever since I met my Mister (and especially since we've been engaged) I've let my friendships slide a little.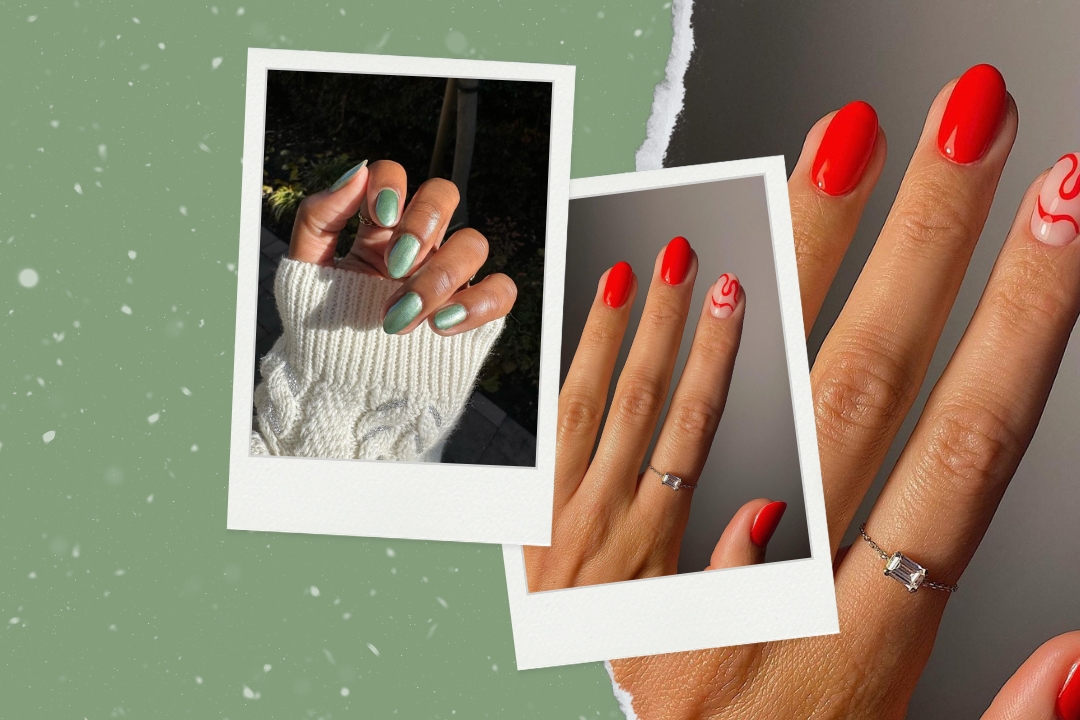 every one of them is a certified sleigh
I spend so much time with him that I see my friends less often.
But after visiting my Grandpa last weekend, I realized that even if we are to have a wonderful, lifelong journey together, there may come a time where we are on our own. Whether that be from a breakup, or as in Grandpa's case, my Grandma's passing, we are not promised to be together forever, no matter how much we might try.
This realization has led me to understand in a whole new way how important friends and family truly are. You cannot put all of your time and energy into one person and have a full life.
Furthermore, I have realized that much of the spark and love that I feel for my Mister comes from appreciating his passion for building bikes, creating tech apps, and hanging out with his friends. But when we spend too much time together, that spark can dull just a bit as he steps away from those activities to be with me.
And I'm sure he feels the same way.
Which means spending regular time with friends can actually improve our relationship!
And for someone like me who's always trying to improve and enjoy my relationship that means it's in my best interest to make my time with friends a priority.
So here are three ways a relationship girl like myself can make sure to strike a balance:
1. Create a Weekly Date Night
No, I'm not talking about a date night with your honey. I'm talking about a date night with a friend.
Since I'm so focused on my relationship, I totally get the importance of a scheduled date night. By applying the same concept to my friends, I can easily get into the habit of seeing them once a week with the same enthusiasm I have for my lover.
Or, if your friend is far away, an annual trip could be a great way to make your friendship a tradition you look forward to.
2. Get a Workout Buddy
When I look back at some of the closest friendships I have post-high school, I have found that my friends often evolved out of a shared workout, such as running or even long walks along Chicago's shoreline.
By exercising with a friend, you are killing two birds with one stone: you are staying healthy and connected. And since a workout class or training schedule can become a routine, it means you have friend time automatically built into your busy schedule.
3. Split the Night
For someone like me, who wants to be around her other half as much as possible, the idea of spending a whole weekend night apart doesn't always sound appealing. But by scheduling dinner with the girls early in the evening and meeting up with the boy or girlfriend afterwards, we can have the best of both worlds.
Sometimes just knowing that I still get to see my guy later in the night makes me appreciate being out with my friends even more.
So whatever you do to make sure you regularly connect with friends and family, remember, it's good for your life and your relationship.