Designing a home can be challenging — and expensive! To furnish and decorate an entire space is really fun — but it's also intimidating and exhausting. We'd love to take some of that guesswork out for you, though — leaving you with only the fun parts. In the coming weeks, we're sharing design ideas room by room, with tips, tricks, and product suggestions from our very own cofounders (design lovers themselves!).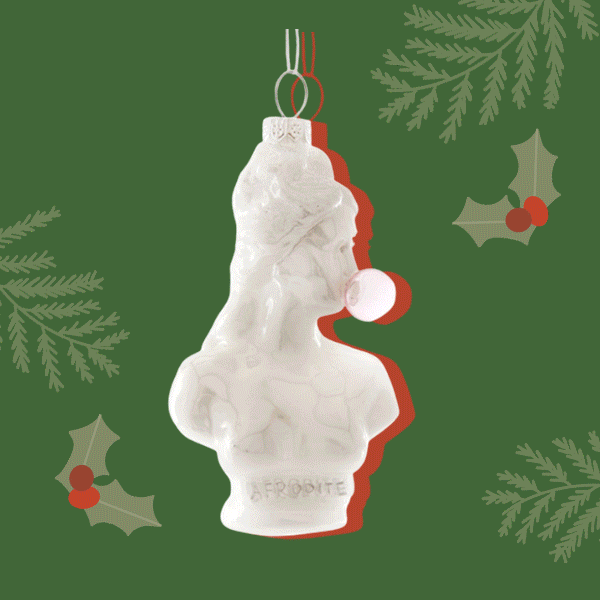 Whether you prefer your tree to be a masterpiece or a beautiful array of memories, there's something for everyone at Carlyle Avenue's ornament shop. Don't miss their expertly curated collection!
Up first is some living room inspiration from cofounder Danielle Moss — we've shared photos of her own various apartments over the years, and her friends always marvel at her ability to style a chic yet cozy living area.
To get a similar look in your own home, Danielle's created a guide — mix and match her recommended pieces with your own favorites, or snag her entire decor scheme. Here's the inspiration — now go make it your own!
What room would you like to see design inspo for next? Which room do you think is the hardest to decorate?