I have some exciting news that I'd love to share with the internet: After months of scouring dating apps galore, wondering if that man I made eye contact at the grocery store could be my future husband, and waiting for the McDreamies of the world to slide into my DMs, I've finally found the partner of my dreams!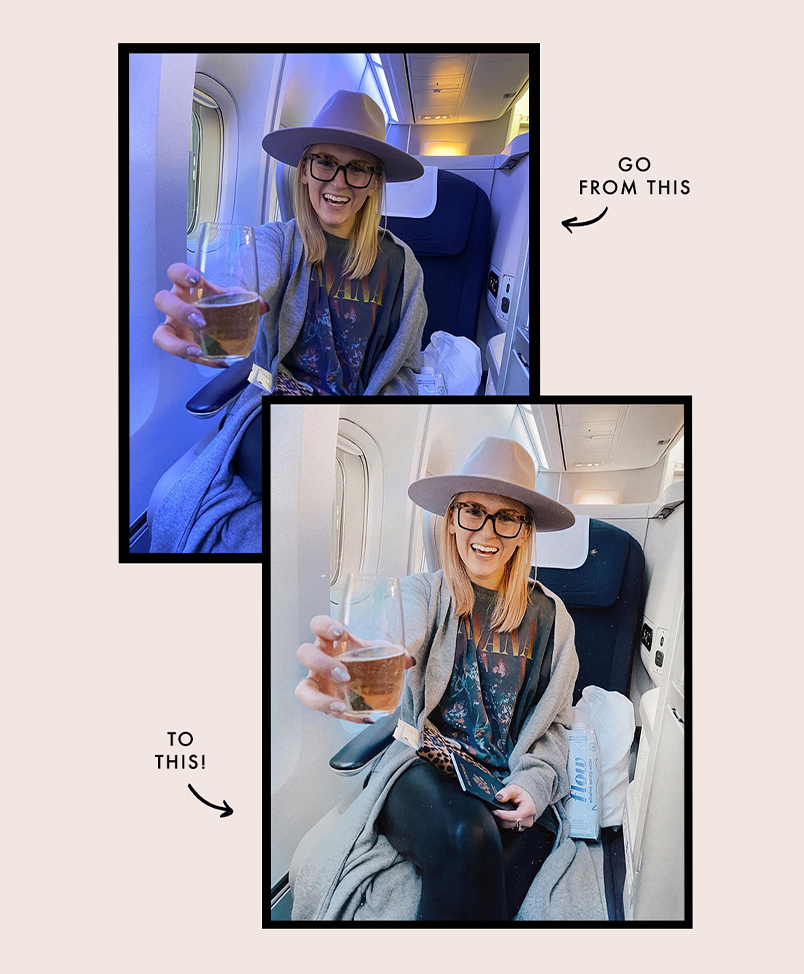 Want to style, shoot, and edit your photos perfectly every time?
We're sharing our secrets to photo editing in our all-new online course, Mastering Photo Editing On Your Phone. Enrollment closes on Thursday, so grab your spot now!
Who is the lucky suitor, you ask? Madewell. It's Madewell.
Madewell is like the best guy friend in a rom-com who's clearly in love with you while patiently waiting for you to waste your time with some sketchy dudes, get your heart broken a few times, and have a dramatic epiphany that said BFF is the one who has been right in front of you all along. In my times of despair, Madewell has been just a click away and has always had my back.
In the spirit of spreading the love, Madewell is having a 40% off of (almost) everything sale and I'm telling you — you're going to want to be involved in this love triangle. Keep reading to shop our fav picks from the sale that have our hearts skipping a beat:
use code VERYRARE