As mentioned in today's 10 Healthy Living Tips feature, kale chips are a quick, easy, and delicious way to add loads of nutrients into your daily diet. The best part is you can make them yourself! The second best part is that kale is super cheap. Win win. Our health consultant Christine Fikany gives us the details.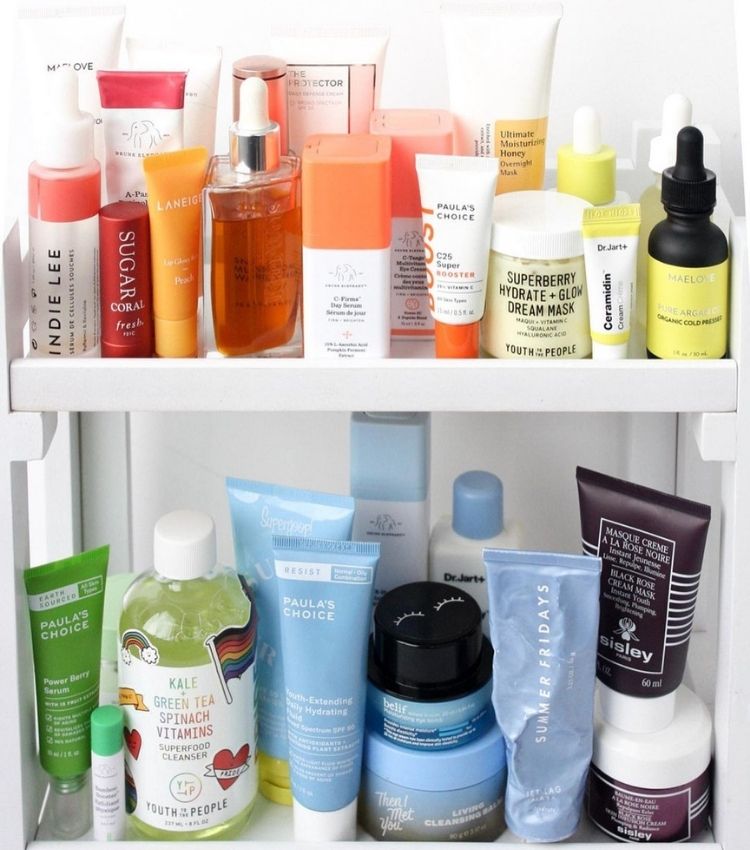 the wrong order can reduce effectiveness
Preheat oven to 375
On a flat cookie sheet, separate one bunch of fresh kale into small pieces
Drizzle with a little olive oil and sprinkle salt to desired taste
Bake for 12-15 minutes
Enjoy!
I know it may not seem possible, but this plate of "salad" tastes like actual chips. Get excited. Your life is about to change forever.