Whether you're a coffee all day, every day kind of person or you're more interested in some of the other offerings at breakfast, chances are pretty good that you drink something every morning (even if it's just water!). When you can't make it to the cafe down the street for your standard morning beverage, knowing how to whip up your own creation at home really comes in handy. But drip coffee and regular old tea can get boring after awhile, so if you're looking for a new twist on your typical morning drink, try one of these 25 options that we rounded up instead.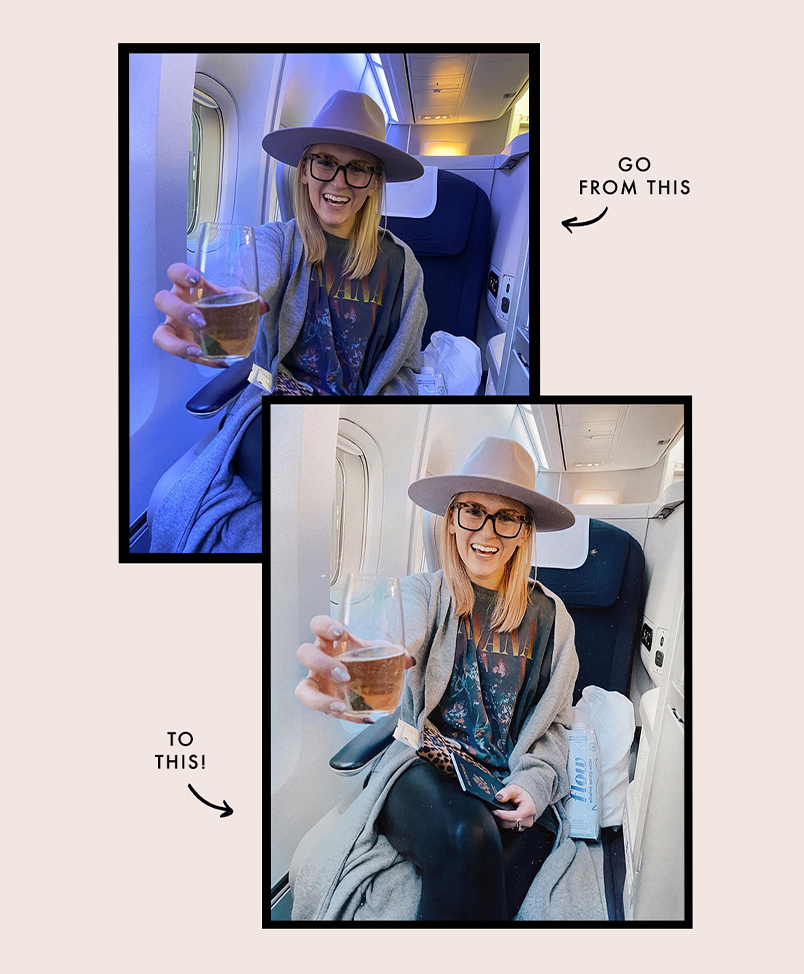 Want to style, shoot, and edit your photos perfectly every time?
We're sharing our secrets to photo editing in our all-new online course, Mastering Photo Editing On Your Phone. Enrollment closes on Thursday, so grab your spot now!
Coffee
Tea
Hot Chocolate
Smoothies
Juices and more