Fun fact about me: I love receiving mail. It's rare that I get postage that isn't a bill, demanding that I pay an alarming amount of money to cover my Sephora haul of last month, but on the infrequent occurrence that I receive a love letter from my bestie or an invite to any sort of get-together, I am one happy camper. So when I opened my mailbox last week to find three Save the Dates, let me tell you, my heart skipped a beat.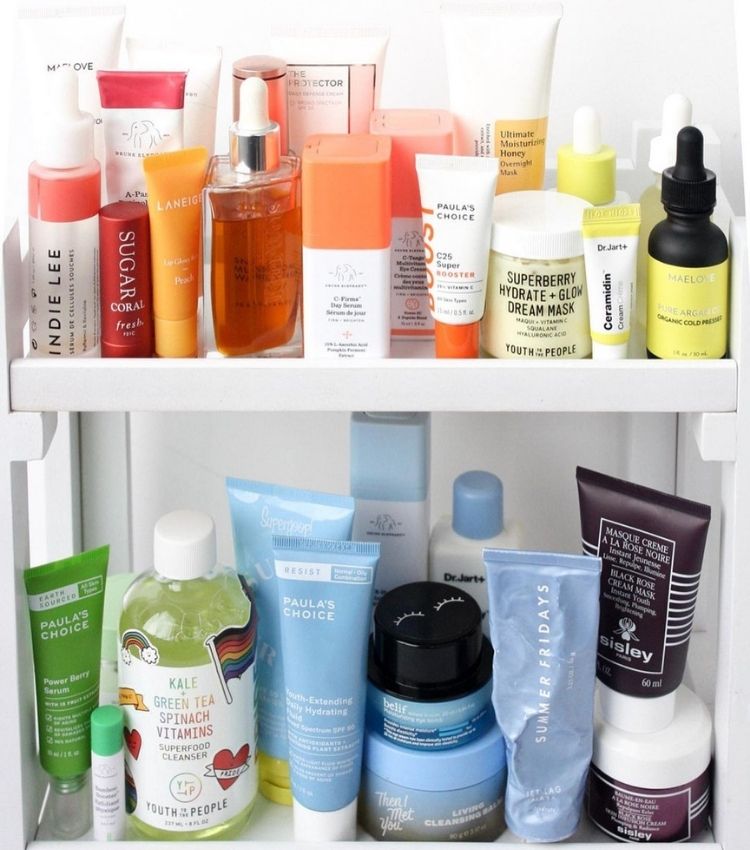 the wrong order can reduce effectiveness
No one understands my love for stationary quite like Lindsey Stiegler, designer and owner of Soiree Signatures in Mobile, Alabama. From learning calligraphy at the age of 9, to pursuing a degree in advertising, graphic design, and computer science, to helping her friend with her wedding invitations, to working as a marketing director for a print shop, Stiegler has built up quite the skill set for helping individuals create the perfect "first look" of their wedding to come.
Stiegler and I spoke over the phone about how she uses her background to assist couples to design the invitations of their dreams while staying cost-effective. If you're planning on sending out wedding invitations anytime soon, read on for Stiegler's insider tips and tricks on how to make the process work for you:
1. Look for style inspiration ahead of time
Stiegler recommended having an idea of what you want before you start ordering your invitations. "We try to coordinate our customers' Save the Dates and the wedding invitations as much as we can, and if it's early in the process, couples don't always have their wedding aesthetic decided upon yet," she said. "Design-wise, it helps to know what direction you want to go in from the beginning." She recommended hitting up Pinterest to get an idea of colors, fonts, and motifs that you like so that the Save the Date and the invite can complement each other. "We have our brides come in, talk to our designers and paper stylists, sort through ideas, and come up with a strategic plan for coordinating the entire process," she continued. "Use invitation businesses as a resource—being able to see and touch what you're going to get and using someone's expertise is invaluable and part of the experience."
2. Be mindful of
when
you're sending your invites
When it comes to knowing when to send out your invitations, Stiegler noted that timing is an important aspect to consider. "Save the Dates should go out six months in advance if you're having a local wedding, and eight months to a year early if you're having a destination ceremony," she explained. "For your average wedding invitation, we recommend 6-8 weeks in advance. A lot of people might say 8-10, but we've found that sending them too early isn't necessarily better. You don't want your wedding to fall off of someone's radar," she added. Soiree Signatures has found that seven weeks is the sweet spot, as it still leaves time to correct for errors if they occur. "You should ask for your guests' RSVPs back around three weeks out to finalize numbers. Most caterers only need about a week or two for your final count," she added.
3. Remember that thinking small can save you money
"Go big or go home" is advice I'd give in a lot of situations, but according to Stiegler, when it comes to wedding invitations, going big can get you into some financial trouble. "Wedding invites are usually oversized," she stated. "A lot of times, if someone is working in a budget, we try to find an envelope that falls under the six-inch mark to help people save on both printing and postage."
4. Be flexible with embellishments
Stiegler also noted that reigning in on the extra embellishments can be really helpful in cutting costs. "If you really want gold in your invitation, know that gold foil and gold engraving can be costly," she stated. She uses her expertise in the field to help brides find other options to satisfy their wants while keeping their budget in mind. "Instead of that gold foil, go for a gold envelope liner. You'll get that pop of gold without breaking the bank." In the end, being flexible will pay off.
5. Order more than you think you need
When I asked Stiegler about the biggest mistake she sees her brides make when it comes to invites, she didn't hesitate. "Not ordering enough, hands down," she shared. "We try to warn our customers every chance we get, and it's not for our benefit. Let's say you order 300 invites for a guest list of 297 people. That only gives you three extra invites for people you might have forgotten, people you run into who assume they're invited, and invites that may get lost in the mail," she stated. "To go back and order 25 more on their own is exponentially more money than it would have been in the first place. 25 invites after the fact are about the same price as 125 would have been in the first place. It really adds up." So, at the end of the day, you're better off overestimating how many invites that you'll need.
6. Have fun with it
Besides looking for style inspiration, figuring out invite timing, and deciding on size, embellishments, and numbers, Stiegler left me with one last piece of advice that extends far past the logistics that are involved with wedding invites. While these pieces of advice are helpful and important, Stiegler strives to remind her customers of what she believes to be one of the most profound and meaningful words of wisdom when it comes to wedding planning.
"Enjoy the process," she shared. "Don't let the stress of money, parents, or other people's unwarranted advice bring you down. You have to remember that it's a special time for you and your partner—have fun with it." From wedding invitations, to planning, to tackling life as a whole, I think she has the right idea.