Today's the day, ladies and gents. Your to-do list is nearly complete and you have one last box to check off before you can tuck and roll into bed to be whisked away into an accomplished, blissful sleep. It's time to clean your apartment. For me, that looks like cleaning up the clothes from this morning's outfit crisis, tackling a load of laundry, scrubbing the dishes, and doing a speedy cleanup with my quick and easy, go-to Clorox wipes. A multipurpose cleaning product that "kills 99.9 percent of viruses and bacteria?" Sign me up! Crisp lemon scent to make my apartment smell so fresh, so clean? I'm in! Bleach-free? Sounds safe!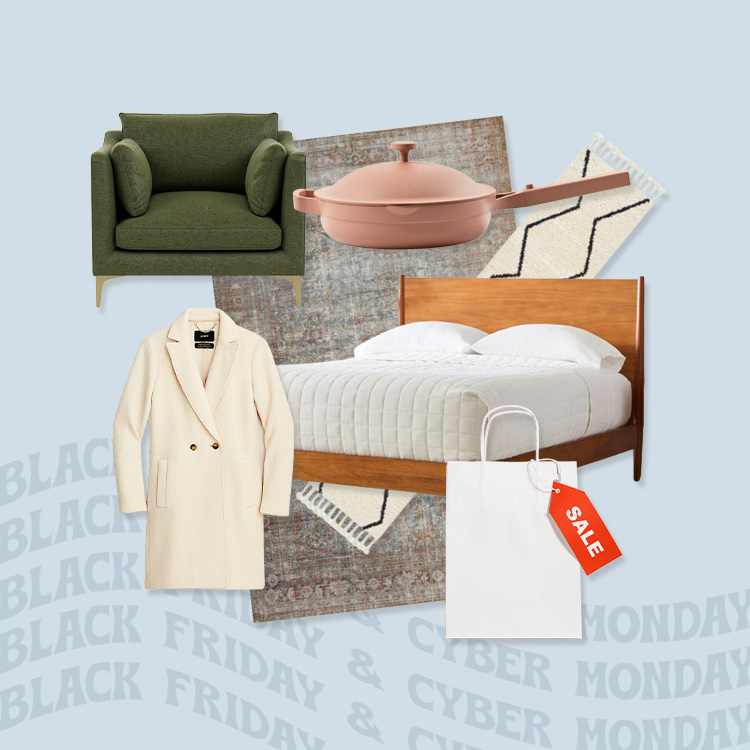 we combed the internet for the best OMG-CANNOT-MISS deals
I pull out my magnifying glass to read the fine print. I am immediately faced with severe flashbacks to my college-level chemistry course and my head is spinning. N-alkyl. Dimethyl benzyl ammonium chloride. Ethylbenzyl ammonium chloride. "Other ingredients" that make up the remaining 99.632 percent of the product. I'm sorry, what? How do you expect me to not be suspicious of what the heck is lurking within that 99.632 percent? Seems a bit shady, if you ask me.
Per the Environmental Working Group, federal regulation surrounding cleaning products is highly unregulated. Manufacturers are not required by law to fully disclose every ingredient that goes into common household products that may be harmful to the health of humans, animals, or the environment – hence the mysterious 99 percent of unlisted ingredients hidden within my betraying canister of Clorox Disinfecting Wipes. 
The EWG has worked tirelessly over the years to investigate over 2,000 cleaning supplies. In 2012, they created an online guide that evaluates common cleaning products so that consumers can make informed decisions on which cleaning supplies will make the cut to be welcomed into their homes. They rate cleaning products on an A-through-F score, based on how hazardous their ingredients are and how much information the manufacturer discloses. "A" indicates "low toxicity to health and the environment and extensive ingredient disclosure" and "F" translates to either "high toxicity" and/or "little to no ingredient disclosure." In addition to encouraging consumers to check labels, EWG has created a scoring system to guide our personal investigations. It's best to explore products that carry Green Seal or EcoLogo certification. If you find yourself in the market for a new household cleaner, EWR suggests exploring products that are free of artificial fragrance, triclosan (an antimicrobial), quaternary ammonium compounds, ammonia, chlorine bleach, hydrochloric acid, phosphoric acid, sodium or potassium hydroxide, ethanolamides, or phthalates. These chemicals are toxic and can cause a plethora of disruptive issues involving the skin, eyes, lungs, endocrine system, and reproductive system.
It's time to rethink the dirty ingredients hiding in your cleaning supplies and to make moves towards a safe, unpolluted home. Revamp your under-the-sink-starting-lineup with these EWR approved, A-rated cleaning products:
Natural Cleaning Products for Laundry
Natural Cleaning Products for 
Dishwashing
Natural Cleaning Products for the 
Bathroom
All-purpose Natural Cleaning Products
Natural
Air Fresheners
Natural Cleaning Products for Floors