It's no secret The Everygirl adores versatile, neutral furniture—just take a peek at editors Alaina and Danielle's old home tours! We love the look of a classic, soft-colored sofa accented with hints of gold, bronze, black, or silver. While we tend to stick with that color palette for practical purposes, we often find ourselves dreaming of redoing our interiors—starting with a bold sofa. We're thinking cobalt blue, sunshine yellow, or even radiant orchid, like this sofa. And even though utilizing a bright sofa as the focal piece in a living room is quite popular in interior design, this look does make a big statement—one that some people might not necessarily like or find practical. A neutral piece, like a grey sofa, can be made bolder with the right decor. It can be kept for years and years and never lose its likability. A statement sofa that comes in a saturated color, on the other hand, can give a room the pop that it needs and can be toned down with simple decor and muted colors.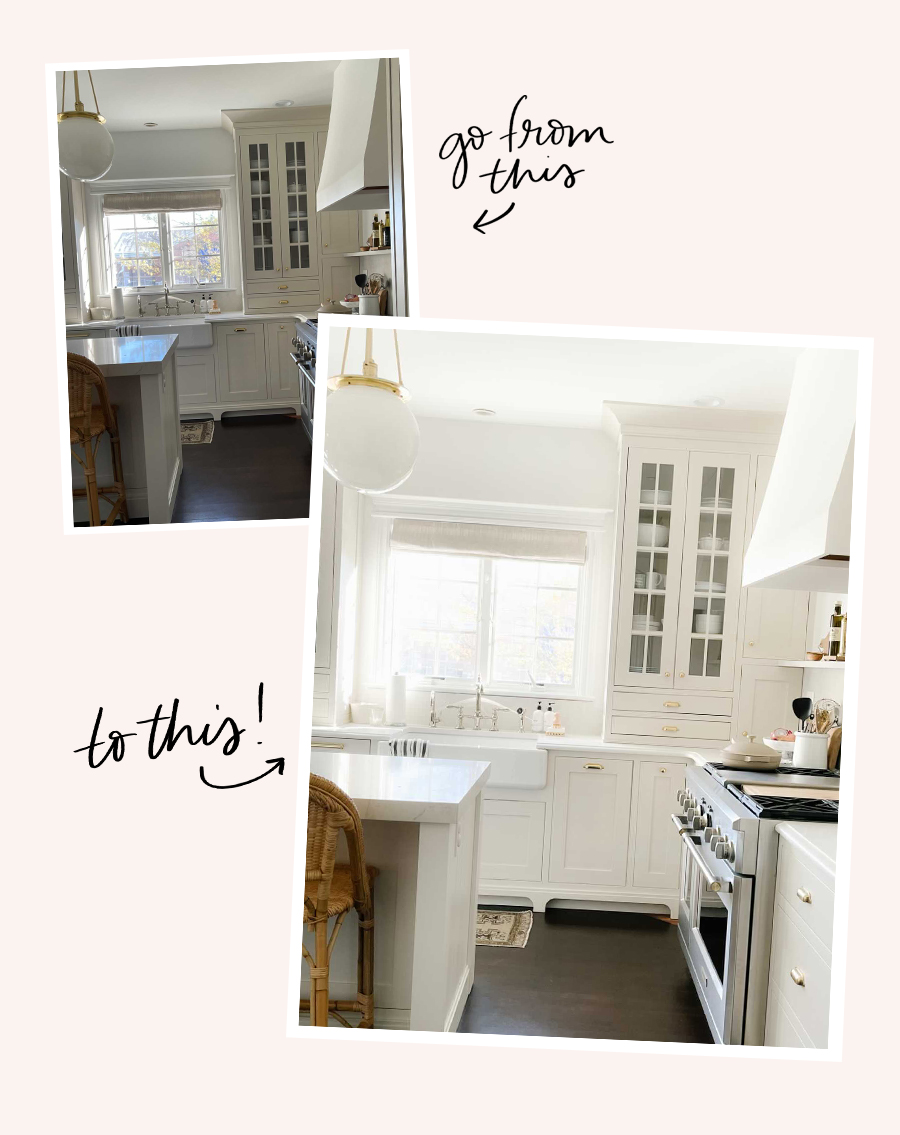 NEW! The Everygirl Presets for One-Click Editing
We just launched mobile Lightroom presets, available for download right now! A beautiful photo is literally just a tap away. And with nine different styles from moody to ultra bright, you'll have endless editing options.
GRAB THE PRESETS >
Give us your interior design advice—if given the chance to re-do your home, would you stick with classic, neutral furniture or would you opt for a bold, bright piece?