When it comes to making a big decor decision (choosing a paint color or buying a couch), it makes sense to play it safe color-wise. No one wants to spend an entire weekend repainting because they woke up one day and realized that red just wasn't the right color.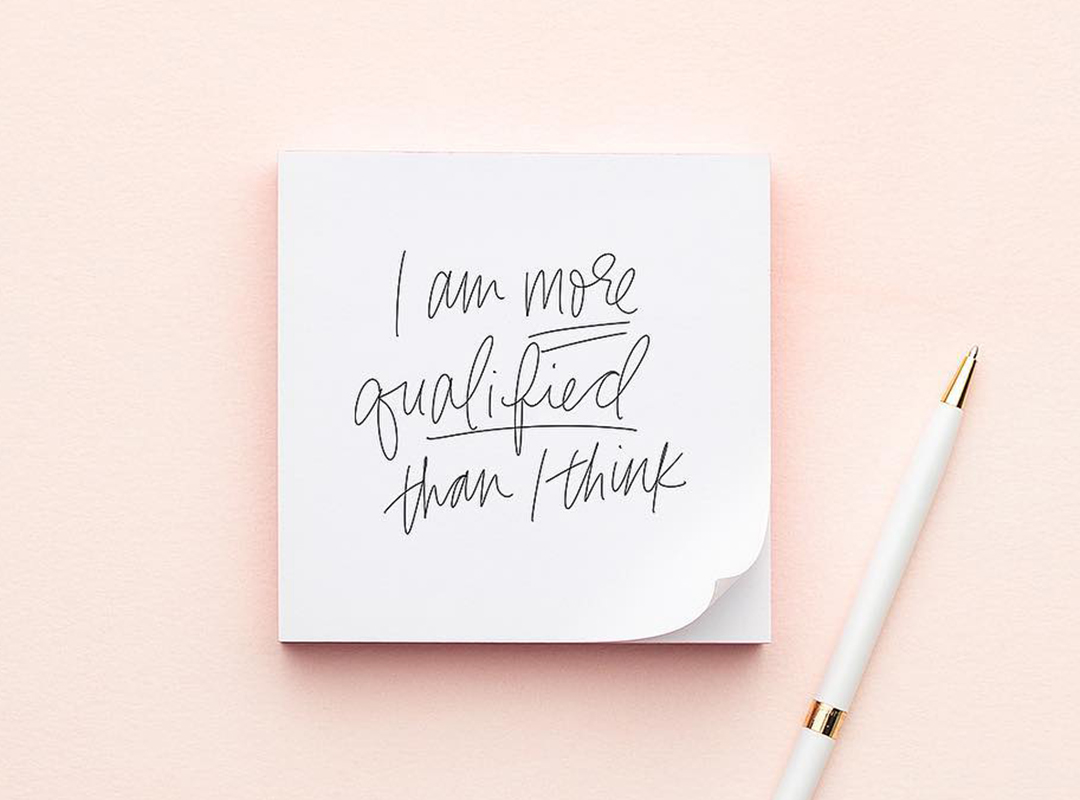 Ready to land your dream job this year? We can help.
Our Landing Your Dream Job online course is currently open for enrollment—now until Tuesday, January 19! Claim your 100-page workbook, resume + cover letter templates, guided worksheets, advice, and invitation to our private Facebook group.
Ready to get started? Right this way >
Rugs are the perfect way to add a little color in your space. Even the brightest rug won't be overbearing because they are not at your eye line. We say it's time to ditch your neutral rug for one that will brighten your home decor.
Source: Casey Debois
A rug with colors like a sunset? Too dreamy to pass up.

Texture can take a pretty color combo to the next level.

A light colored rug may not hold up against heavy foot traffic, but a dark rug with pops of color will.
Get the best of both worlds with a pattern that mixes neautrals and your favorite fun color with this rug.
Source: Studio McGee
Color with a touch of regal style!
Dreamy green and dark navy tones make this rug a major statement piece.

We love an intricately patterned rug! (And especially their ability to hide any embarrassing stains.)
A grass green rug is a fun way to bring earth tones into your home.
For the price, you can get a large rug for your living room and never have to dip into your savings.
Source: Elijah Hoffman

Want to try pink, but need to take it down a notch? This light pink rug will soften any room.
​
Add a wash of color to your kitchen with a small floral rug.
A neutral base makes the perfect backdrop for the beautiful, bright embroidery on this rug.

Go big or go home! This bold pink rug will make a major statement in your home.
Source: Glitter Guide
Southwestern glam in pastel colors? Every girl's dream!

Chances are you aren't too keen on a pink sofa or pink walls no matter how much you love the color. But a pink rug? Who can resist!?

Love the Elodie Rug, but can't make the investment? Try this similar style pastel rug from Target. As perfect in your living room as it is in a nursery.

Heat up a cool room with a rug in varying warm tones.
Source: Emily Henderson
Fringe is a fun addition to any rug, especially one with a great pattern.

A seafoam green rug will be a soothing addition to any room.

Keep your color scheme simple with this rug so the design stands out.
Their eyes won't be able to lift from the floor!
Source: A Beautiful Mess

A sunny yellow shade will make your house feel like summer all year long.
For the feminine living room or bedroom that needs a splash of sunshine.
Would you prefer a bold color, an intricate pattern, or both?