Sure, the Holidays are *arguably* the best time of the whole year (does anything make you as happy as Christmas music and hot cocoa!?), but let's be honest with ourselves — it also brings a lot of stress. Giving is the whole spirit of the season, but actually gifting is a lot of work, and it takes a lot of time. Finding the perfect gift for everyone on your list is never an easy task, and we've all had that one Christmas Eve where we're running around to each last minute sale, spending the last of our paycheck on some outrageous gift for our dad because we can't find anything he really wants.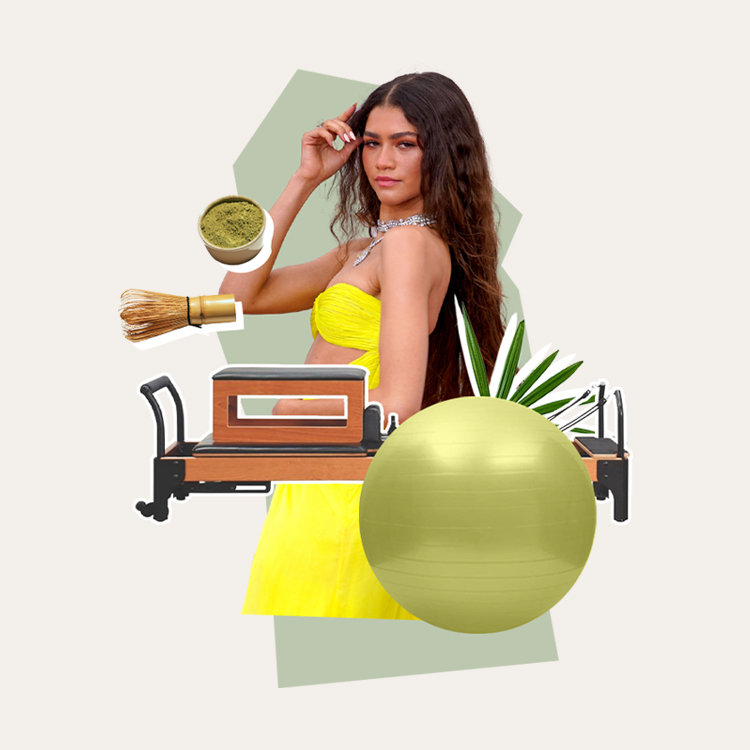 she's (kinda) just like us!
So imagine: a one-stop shop for your mom, your best friend, your little brother, and maybe even your work wife. Sounds like a dream straight out of the North Pole, right? Well it's not a Christmas miracle — it's Nordstrom! We love Nordstrom for all our gifting needs because they offer curated and unique gifts for everyone on your list (and I mean everyone — even that picky cousin or your uncle that has everything). Plus, they offer a variety of price points for a totally stress-free experience.
Why is holiday shopping at Nordstrom easier than any other store, you ask? Because Nordstrom has amazing gifting services, like buying online and picking up in stores (which is the #1 service priority!), and superb loyalty programs. Nordstrom Loyalty Members will get points for whatever they buy (gifts for them, points for you!). Even non-loyalty members will be rewarded for being generous. It's a win-win!
Gifts We Love (and They Will Too!)
Whether you're looking for the perfect gift for your loved ones or finding items to put on your own wish list (because giving to yourself is important, too!), Nordstrom has everything you'll want and need this holiday season. So grab your peppermint mocha, run to your local Nordstrom (or shop our picks below), and let your holiday stress melt away as you check off every gift from your to-do list:
Gifts to Lounge In
Your big sister or your hardworking work wife deserve something comfy, cozy, and as pretty as it is useful. The perfect present? A cozy pair of slippers or luxurious set of pajamas that she'll never want to take off. You should be warned though: a luxurious lounge item will be so cozy, you'll most likely want your own pair.
Gifts That Make Them Feel Fancy
For your boss that works so hard, or your mom that deserves something nice, go for a gift that they would never buy for themselves, but would really want. Gift something luxurious and special — like a candle set from an on-trend brand or a really nice soap that will feel like a mini spa treatment every time they wash their hands.
Gifts for The Beauty Lover
For your bff who always does your makeup for events or tells you what skincare you need, indulge her passion by gifting a gorgeous lip gloss kit or on-trend skincare line she'll want to post on Instagram (plus, maybe she'll even let you try it!).
Gifts for The Holiday Season
And for the person in your life who is like Buddy the Elf in real life (we all know/are someone like that!), spread Christmas cheer with beautiful and festive gifts they'll love all season long.
This post was in partnership with Nordstrom, but all of the opinions within are those of The Everygirl editorial board.