If we had our druthers, every room in our house would be dedicated to a different holiday theme. After all, there are SO many styles to choose from…traditional, minimal, whimsical, quirky, rustic…and well, we don't like to play favorites. Since we can't realistically make space for ALL of the seasonal decor that our heart so desires, we're sharing our favorite cozy decor finds from around the web with you.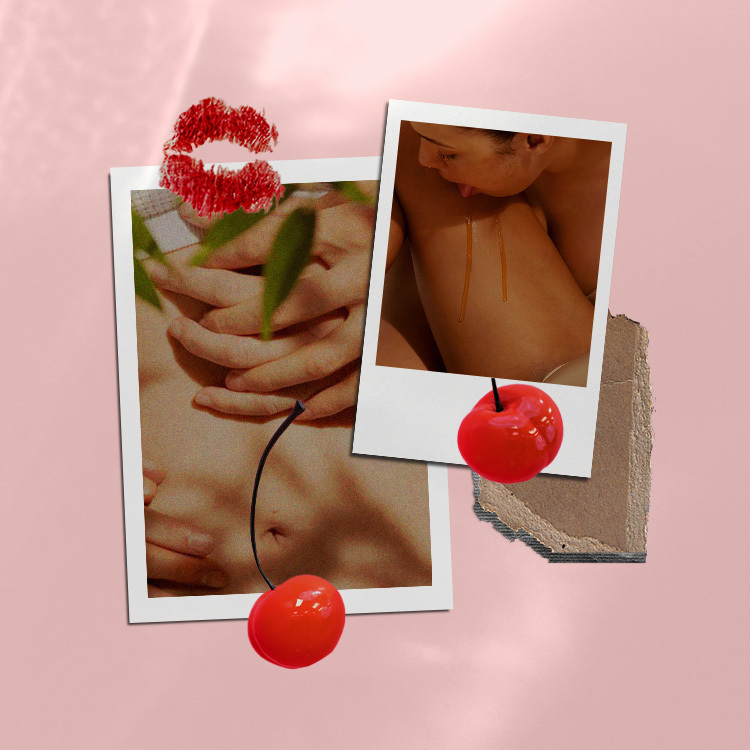 spoiler alert: it's not too good to be true
Shop them below (and please, find it in your heart to give that precious fox ornament a home, because the idea of him being alone for the holidays is too much for us to bear…).
7. Santa Doormat, $14.99 (free shipping with code HOLIDAYSHIP16)