Here at The Everygirl, we understand the nature of busy women. You barely have time to eat breakfast in the morning, let alone spend the day surfing the web. That's why this week, we're sharing some of our favorite articles on pop culture, design, and more.
👏 *
*multiply by 10 million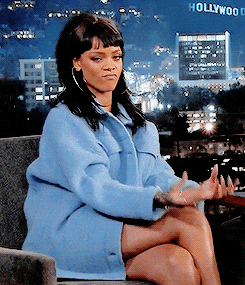 Has anyone looked into the whole 'mo money, 'mo problems thing? I have doubts.
"Elephants are drama queens, especially the females." Lol, same.
This is concerning.
~mystical~
6. Adam Scott made a calzone and the Internet (okay, it was me) swooned
As fate would have it, my pizza-making class in Italy goes awry, so the chef saves me by turning it into a calzone. pic.twitter.com/KygrBLOSnt

— Adam Scott (@mradamscott) June 22, 2017
The world may be falling apart, but at least there's this.
Rachel Bloom is everything that is all goodbye.