It seems like there are more movies and TV series that are based on books now than ever before. Clearly, it's an insanely successful formula because some of the most talked about TV shows and movies in recent memory were based on books—think Big Little Lies, Daisy Jones & The Six, Behind Her Eyes, The Handmaid's Tale, Game of Thrones, and more.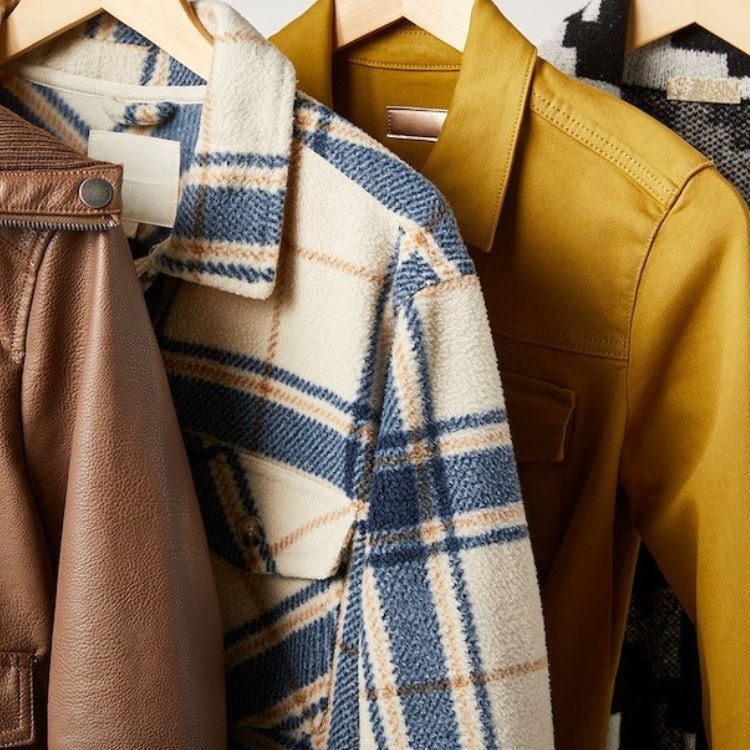 ...and it's wallet-friendly
I can't even tell you the number of times that I have seen a new show or movie pop up on a streaming platform only to learn that it's based on a book and then tell myself that I am not allowed to watch it until I read the book first. I am a strong believer that that's just the correct order to do things—there's something about getting the whole experience and being able to compare notes (but I'd be lying if I said I didn't set myself up for disappointment sometimes).
Luckily for us, there are lots more movies and TV series that are based on books heading our way in the next year and a half or so. Check out these 17 books to read before they hit the screen: