We've probably all been there once. We sit alone in our apartment, watching The Christmas Prince and wondering, "How many single royals are out there, and where can I find him or her?!" Then, at the family parties, someone has to ask why you don't have a significant other yet. You know, Aunt Joanne, I'm not quite sure.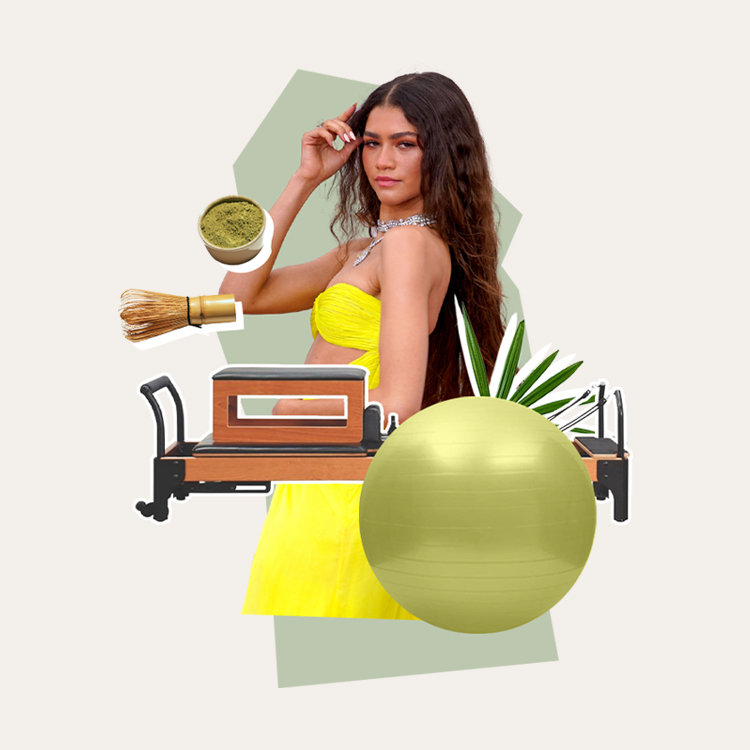 she's (kinda) just like us!
We understand just how hard it can be. Being single for the holidays doesn't have to be a drag. It can still be the most wonderful time of the year even without someone by your side.
All the jingle ladies, all the jingle ladies!
Spend time with your family
You don't have to split your time between someone else's family and your own! Take this holiday season to enjoy some uninterrupted family time. Go shopping with your mom, have a snowball fight with your siblings, go see a movie with dad. Make up for all that lost cousin time since you've all grown up. You'd be surprised how much your younger cousins can teach you about pop culture! Engage in all of those old family traditions we've loved since we were kids, but don't always get to experience when we're wrapped up spending the time with a significant other.
Create new traditions with friends
I've already spoken on why I love this before, but that's just how important it is. No worries about getting stuck under the mistletoe with your best pals by your side (or we mean, you could…).
Catch up on sleep
Odds are you get a day or two off for the holidays. Instead of entertaining a significant other, think of all the sleep you're going to get. Ahhh, yes. We love our beds.
Volunteer
Christmas is a time to give back to your community. Giving makes you feel good in a way that a partner could never bring. If you're itching to do a little good this season, bring baked goods or presents to a local shelter. Get involved with your local Toys for Tots. See if your community has a Shop With A Cop program (children of families without the means to buy presents are given money to shop with a cop from their town). If they don't offer this, bring it to your community board and try to start one!
You could also simply buy someone a cup of coffee, bring some cookies to your neighbors, or donate to a charity of your choice. It can be as easy or extravagant as you choose, but the good feelings that will ensue are sure to mean so much more than you could imagine.
Get your home in the holiday spirit
Take the time to decorate EXACTLY how YOU want! No more worrying about getting too glam or too feminine for someone else. Put the ornaments you want on the tree. Invest in some new faves — I love Crate and Barrel, CB2, and Anthropologie's ornaments! Hang garland, and be proud when you can put it up all by yourself.

Decorating for the holidays can be a tradition set between two people, but it doesn't have to be. Don't miss out on a happy, festive home because you're worried about doing it alone. Invite friends to join if you wish!
Don't get caught up in every Hallmark Christmas movie
As much as we love our cheesy holiday films (Holiday in Handcuffs is so underrated), sometimes you have to know when to stop. If watching everyone fall in love just isn't doing it for you this year (me too!), get back into all the classics that don't involve a loving couple. My favorites are The Grinch, National Lampoon's Christmas Vacation, and Christmas With the Kranks.
Don't text your ex on New Year's Eve
The holidays aren't over on December 26th. New Year's Eve is a time for fun with friends and family and lots of champagne. Keep your phone on lockdown if you know you're prone to drunk dialing an old flame. Download a text blocker app or give your friend your phone for the night. You might even live in the moment just a bit more without your phone by your side!
How do you enjoy the holidays without a special someone?