Here at The Everygirl, we understand the nature of busy women. You barely have time to eat breakfast in the morning, let alone spend the day surfing the web. That's why this week, we're sharing some of our favorite articles on pop culture, design, and more.
They really know how to do it down in Puerto Rico and if you're not singing Despacito now on repeat in your head you have no soul.
Let's all go!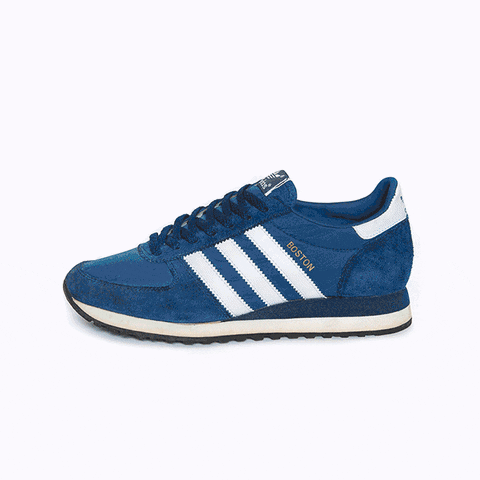 Can you just let me buy my cheap knockoffs in peace, JEEZ.
Proud to unveil my new, incredibly stupid project: Responding To Trump Tweets Like They Were Texts pic.twitter.com/UUz6AY87iQ

— Josh Patten (@thejoshpatten) July 16, 2017
I have no idea why I love this so much.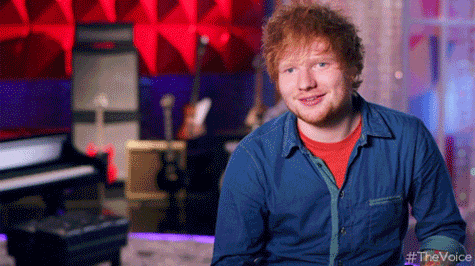 Listen Ed, you're a great songwriter and all, but GTFO of Game of Thrones I am not here for you WHAT ABOUT THE WOLVES.
You are allowed to matter. You are allowed to spread out, get comfortable, and be yourself.
Just received verbal govt approval for The Boring Company to build an underground NY-Phil-Balt-DC Hyperloop. NY-DC in 29 mins.

— Elon Musk (@elonmusk) July 20, 2017
~fancy~
Remember when he wrote that book If I Did It, good lord America why.