Cooking is a learned skill—it doesn't come naturally to everyone. Now is as good of a time to teach yourself to cook as any other, but if you're not sure where to start, it can feel overwhelming. My advice? First, think about what you like to eat. Are you a salad every day kind of person? Are eggs for weekend breakfasts a must? Make yourself a little list of your favorites and then you'll have a better idea of what kinds of cooking skills you actually want to learn. If you're only interested in eating roast chicken at a restaurant, then learning how to make your own at home (while dead simple) is a definite non-necessity. Scared to attempt to conquer baking as well as cooking? Stick to store-bought treats for now.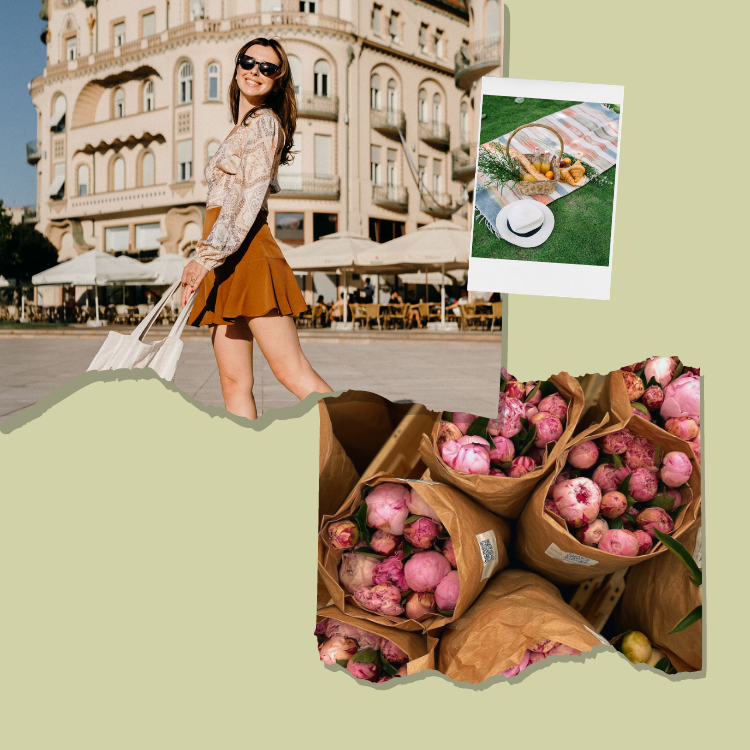 read this if you're in your saving era this summer
Basic soups, salads, pasta, and more can teach you tons of techniques that you can then apply to different things or new recipes. So if you're hoping to teach yourself how to cook—or just improve the skills you already have—try cooking your way through these 21 recipes.