Oh hey, November. Good to see you!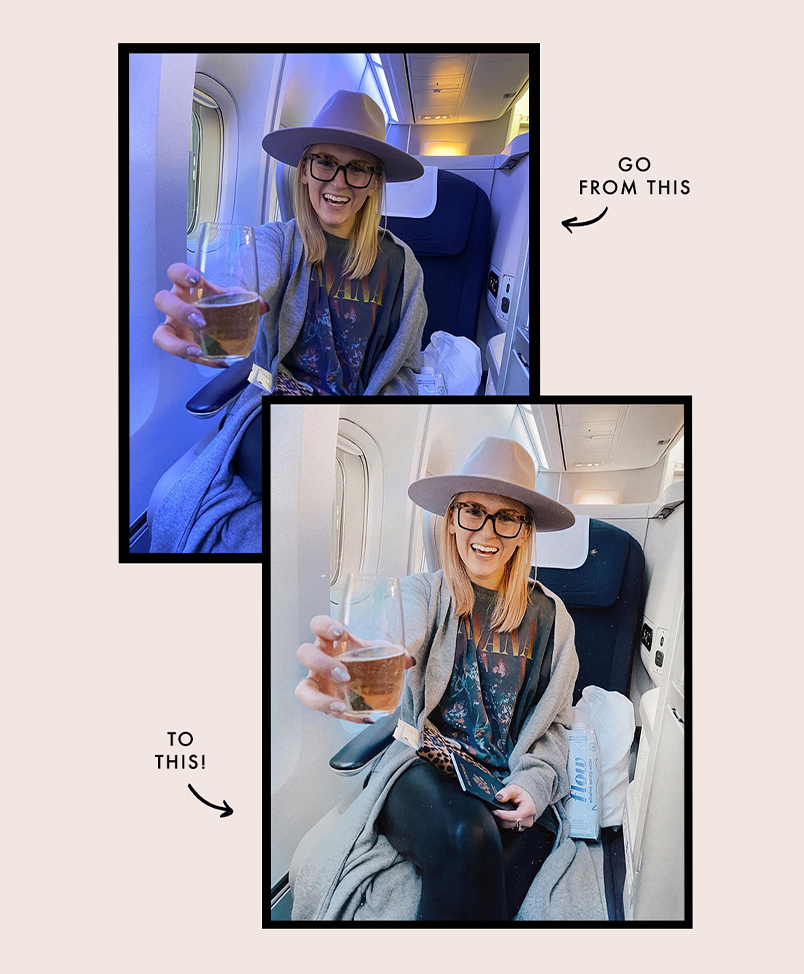 Want to style, shoot, and edit your photos perfectly every time?
We're sharing our secrets to photo editing in our all-new online course, Mastering Photo Editing On Your Phone. Enrollment closes on Thursday, so grab your spot now!
It's our favorite time of the year again—the month known for turkey, mustaches, and most recently, these seven amazing items that you need to be wearing right now. Add them to your wardrobe and thank us later!
1. Fisherman Sweaters
Photo via Portable Package
What makes any chilly morning instantly better? The fisherman sweater. An ultra-comfortable, cable-knit piece that will leave you feeling dreamy all day. (Also, being incredibly chic and easy on the eyes doesn't hurt.)
Get the look: Budget // Invest 
2. Knee socks
Photo via Free People
We love a great pair of tights, but let's be honest—pair them with the wrong outfit, and it's frump city. Over-the-knee socks are a fun alternative—they give you that added warmth with a side of schoolgirl sass that we can't get enough of.
Get the look: Budget // Invest 
3. Faux fur with a twist
Photo via Nathalie Kemna
It's on, winter. Bring on the faux fur! This year, we're loving furry goodness with a pop of color—think dark jewel tones, like emerald, navy, and ruby.
Get the look: Budget // Invest 
4. The Cape Coat
Photo via Millennielle 
The cape coat is another fall staple we're basically drooling over. It's essentially a ridiculously good looking snuggie. Who wouldn't love that?
Get the look: Budget // Invest 
5. Fancy Sneakers
Photo via Le Blog de Big Beauty 
Gold, silver, and bronze—we want fancy, metallic sneakers in all of the above. Gilded sneaks are a fun and simple way to spice up a casual outfit.
Get the look: Budget // Invest 
6. Fall Brights
Photo via In Honor of Design 
It might be the season of earth and jewel tones, but it's a free country. Just because it's fall doesn't mean you can't flaunt your brights! A coat in a lively color will always add a little cheer to your day.
Get the look: Budget // Invest 
7. Leather-ish
Photo via Stephanie Sterjovski 
Has anyone else noticed the term "pleather" has now evolved into "vegan leather?" Tricky. Regardless, we're loving the look of leatherette bottoms (faux leather leggings and wax-coated jeans alike). We've got them on constant rotation this month. Think of them as the edgier cousin to our favorite classic black leggings.
Get the look: Budget // Invest 
What else are you wearing right now? Tell us in the comments below!