Here at The Everygirl, we understand the nature of busy women. You barely have time to eat breakfast in the morning, let alone spend the day surfing the web. That's why this week, we're sharing some of our favorite articles on pop culture, design, and more.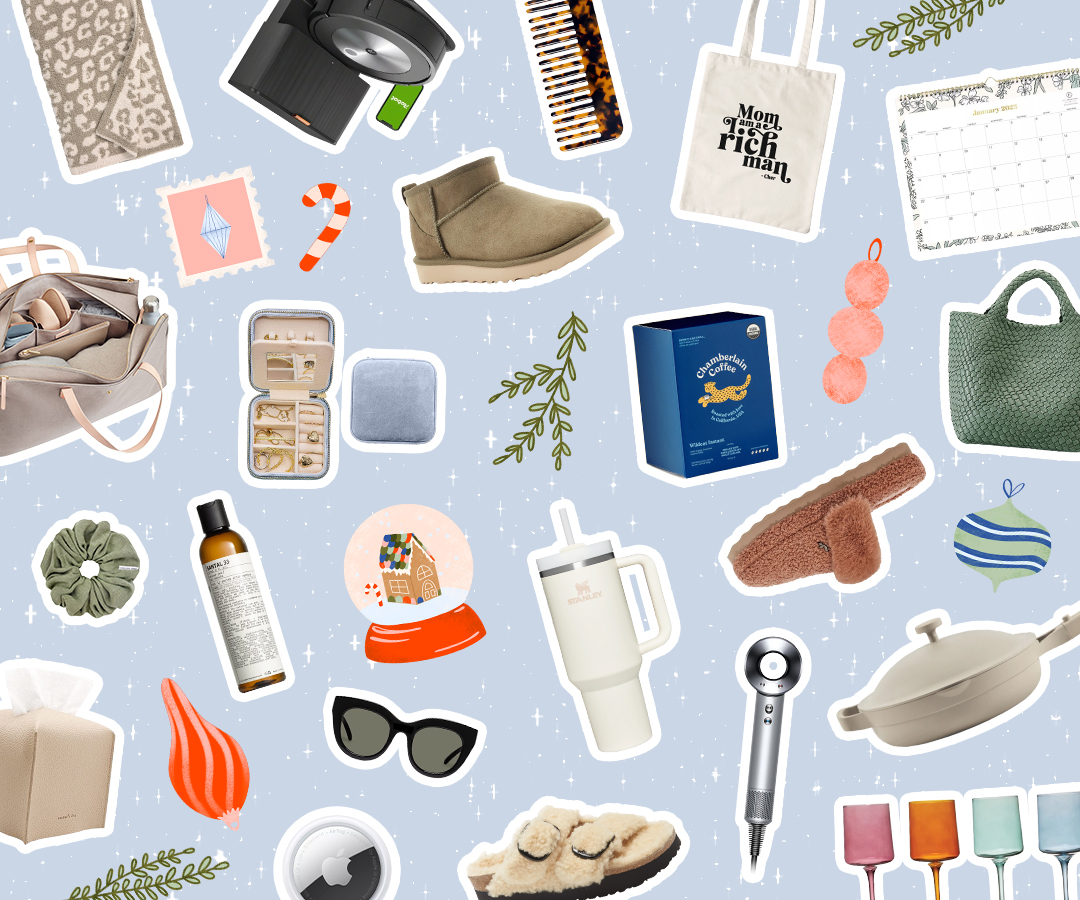 With hundreds of thoughtful gifts, you're sure to find something for everyone on your list!
No, we don't all resent being the third wheel/hate Valentine's Day/secretly wish all our coupled friends would die.
Everything coming to Netflix in November.
Design ideas for anyone who hangs their coats in the living room.
Twitter for president.
Just because we're wining and dining by ourselves doesn't mean we're lonely.
6. You'll soon be able to buy EVERYTHING at Anthropologie (sort of)
Source: Anthropologie
So, when are they bringing one of these to Chicago?
 And the worst. Surprise: The U.S. doesn't make the top 10.
What were the most interesting things you read on the web this week? Share with us below!