Beyond pumpkin-scented candles and big, cozy scarves, the most defining part of fall is perhaps the shoes that come with it—specifically, the boots.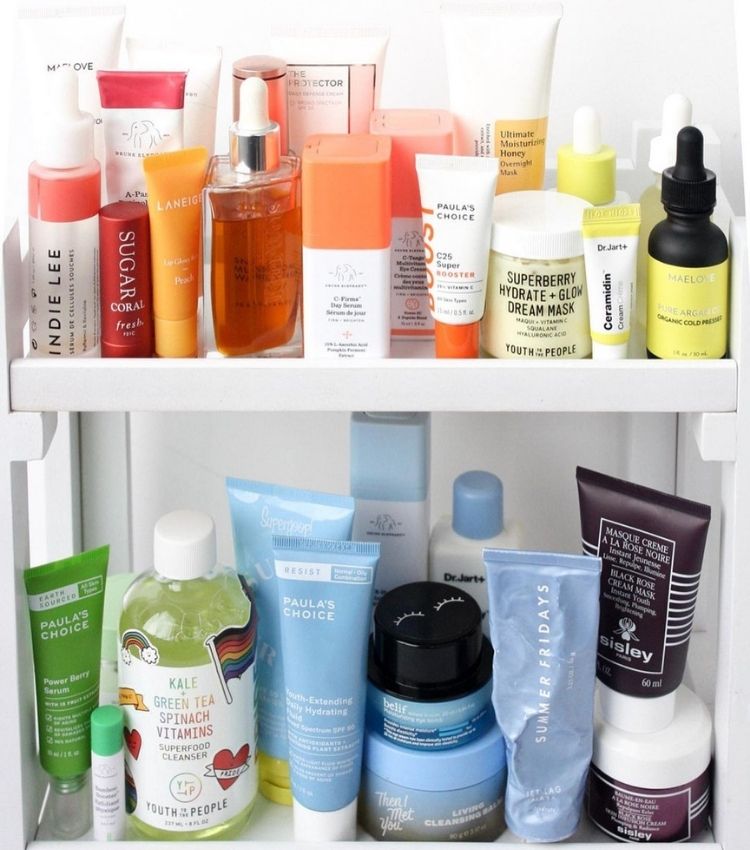 the wrong order can reduce effectiveness
Every year, swapping out sandals and flip flops for the boots that have been sitting in storage for the better half of the year is almost as exciting as that first day where the temps drop and give us a glimmer of fall. There's no footwear as exciting or versatile as a boot—the rich tones, ability to elevate an outfit, and overall aesthetic of them simply can't be beat. And the best part? They can last you for years and years.
In 2020's fashion, fall will probably disappoint us in some ways, but the boots that have come with it definitely will not. These are—hands down—the best boots of the year: