True story: last week, I cried in the Target parking lot. Like, huge, over-the-top sobs, while families moseyed past my car on their way to buy toilet paper and laundry detergent. The stress of the holidays basically punched me in the face. Trying to find the perfect, most thoughtful, yet reasonably affordable gift for literally everyone in my life, spending large swaths of time with the people who I love the most yet also drive me the most crazy (aka my family), packing all the work I need to do this month into basically two weeks so I can actually unplug during my time off — December is magical and wonderful and heart-warming and also A LOT TO HANDLE. Enter, my list of treat yo' self saviors. My shopping heroes, because retail therapy is a real thing and I support it wholeheartedly. Here's to showering some love back on yourself, because you're worth every penny.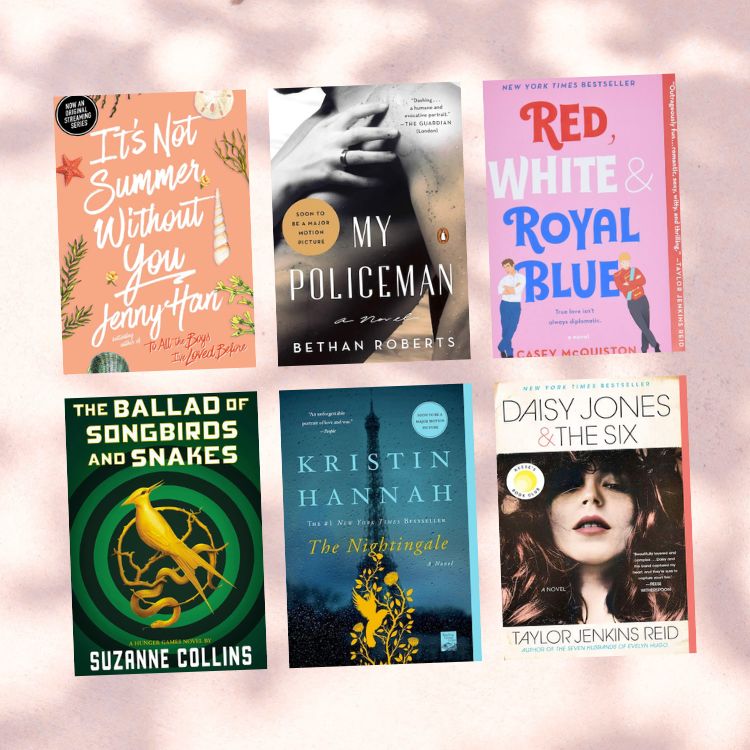 trust us: you're going to want to read these!
This post was in partnership with Sézane, but all of the opinions within are those of The Everygirl editorial board.