I don't know if I'm the first person to tell you this, but 🎶IT'S THE HOLIDAY SEASON 🎶and I have never been more ready for anything in my life. Give me twinkly lights, give me all the Bublé (and bubbly), give me big ol' wreaths and yards and yards of velvety ribbon and Netflix original holiday movies and snow and okay I'll stop now.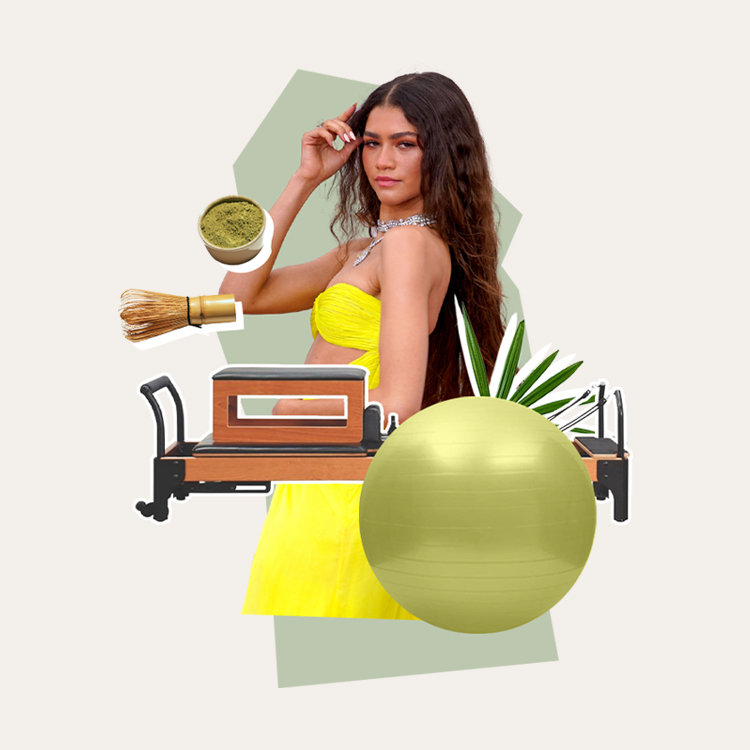 she's (kinda) just like us!
But of course, with all this magic comes the age old question that plagues me daily: what on earth do I wear to this <insert amazing holiday event here>?! Well no worries, friends, ya girl (me) has got your (you) back. Read on for the holiday capsule wardrobe of your dreams, plus all the best ways to style it!
Lace Blouse, H&M 
Silk Camisole, Madewell
Velvet Tee, Abercrombie 
High-Waist Jeans, Madewell
Faux Leather Leggings, SPANX
Pleated Midi Skirt, Halogen
Slim Puffer Coat, Bernardo Fashions
Cable Knit Sweater, Mango
Black Turtleneck, Abercrombie
Velvet Midi Dress, Chelsea28
Plaid Top Coat, Bernardo Fashions
Wrap Front Jumpsuit, Abercrombie
Black Knee High Boots, Sam Edelman
Cozy Cardigan, H&M
Plaid PJ Set, J.Crew
Gold Loafers, Sam Edelman
Black Heels, Steve Madden
Shearling Slipper, J.Crew Factory
Crystal Cluster Earring, J.Crew
Wool Beret, Halogen
Touch Screen Gloves, Ralph Lauren
How to Wear It
Slim Puffer / Turtleneck / Wool Beret / Gloves / Jeans / Gold Loafers
Plaid Top Coat / Black Wrap-Front Jumpsuit / Heels / Crystal Earrings
Plaid PJs / Cozy Cardigan / Shearling Slippers
Cable Knit Sweater / Silk Camisole / Midi Skirt / Heels / Crystal Earrings
Lace Top / Plaid Top Coat / High-Waist Jeans / Knee-High Boots / Gloves
Crystal Earrings / Velvet Dress / Plaid Top Coat / Heels
Velvet Tee / Slim Puffer / Faux Leather Leggings / Knee-High Boots / Wool Beret