Anyone who has ever braved the seemingly endless maze that is an Ikea furniture store (and likely gotten lost at least twice in the process) can attest to the value of inexpensive yet good-looking home goods. And while spoils from the budget superstore typically flood the apartments of college students, first-time apartment dwellers, and bachelor pads worldwide, this home goods resource should not be overlooked by those with, let's say, a more stylish sensibility. Ikea offers plenty of items in neutral colors and classic lines with versatile functionality. In fact, some products from the Swedish mothership have earned a permanent spot in the homes and offices of Everygirl editors (i.e. the expedit shelves and malm dresser). Today we present a roundup of our ten favorite Ikea finds that can be used in almost any space and can likely transition from that first post-grad studio to a house ten years down the road.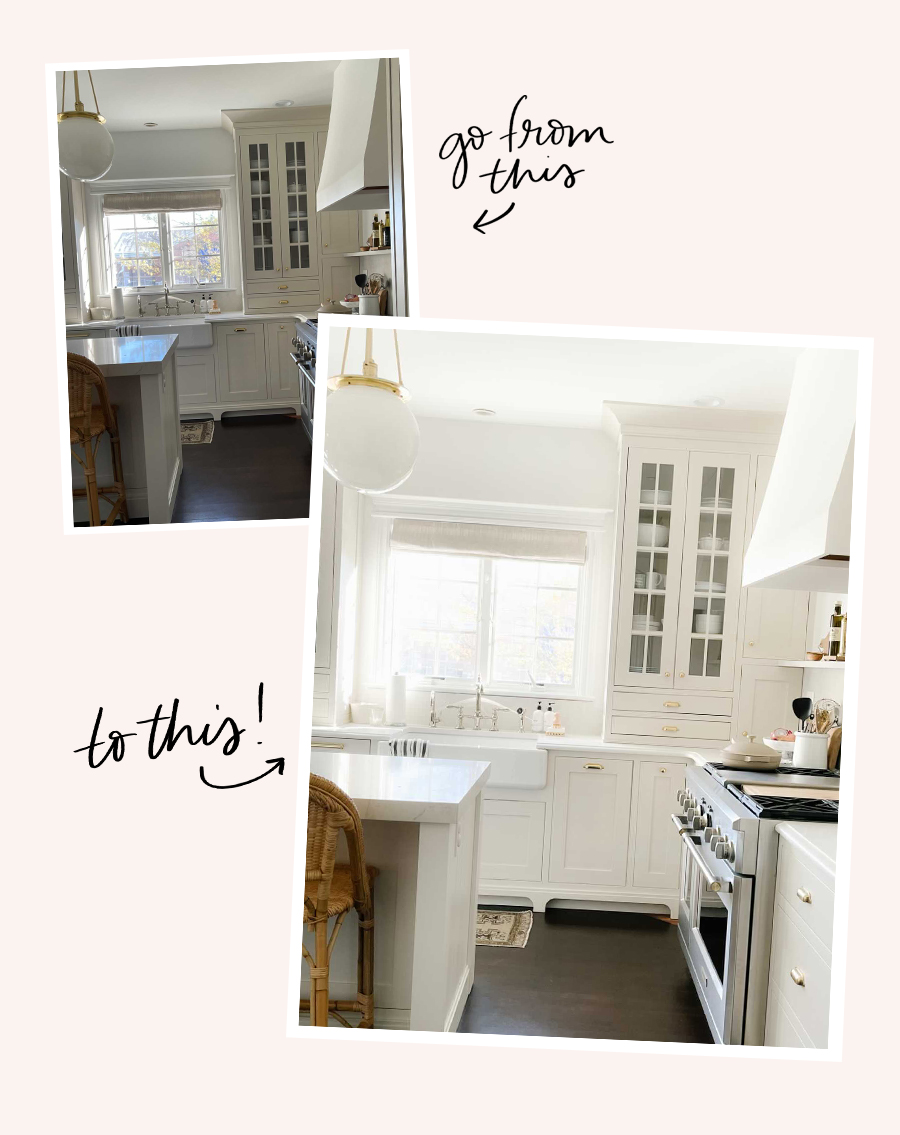 NEW! The Everygirl Presets for One-Click Editing
We just launched mobile Lightroom presets, available for download right now! A beautiful photo is literally just a tap away. And with nine different styles from moody to ultra bright, you'll have endless editing options.
GRAB THE PRESETS >
1. Docksta Dining Table $199.00 – The iconic tulip table can be seen in almost any interior design publication. Its functional design is great for smaller spaces, plus Ikea's version of this classic piece is sleek, sturdy, and very reasonably priced!
2. Barometer Work Lamp $59.99 – A stylish, versatile floor lamp for under $60? Sign us up. Other stores offer similar styles for well over $100.
3. Expedit Shelving Unit $69.99 – Everygirl Editor Alaina Kaczmarski used the Expedit shelves as a bar in her old dining room and now uses the same piece as a makeshift linen closet in her new bathroom. This series comes in multiple sizes and colors (including a new lacquer finish!) and can be used for anything from a media stand or dining room sideboard to the ultimate office organizer or even a nightstand.
4. Malm Chest $89.99 – After her recent move, Editor Danielle Moss was in need of some extra storage and purchased this dresser for her bedroom. With multiple sizes to choose from, deep drawers, and clean lines, there is a Malm Dresser for every Everygirl. This piece can also be easily updated by adding new hardware for a custom look.
5. Ikea Stockholm Rand Rug $299.00 – This graphic rug is on the pricier side of our must-have list, but we believe that it's worth the price. The 9×12′ size is a great investment for any room in your home and will make a statement wherever you lay it.
6. Dalfred Bar Stool, $39.99 – This price tag makes having to buy more than one stool much easier for shoppers on a budget. The height of these stools is adjustable, making them the perfect addition to any size bar, desk, or even as a bedside table.
7. Lack Side Table $7.99 – This chic little table costs less than an entree at most restaurants—a lunch serving at that! It follows the traditional parsons style where the width of the top equals the width of the side legs, making this cheap find rather sophisticated. You may recall we used two of these $8 gems side-by-side as a coffee table in our How to Style a Coffee Table feature and classified the look as "feminine elegance" to boot!

8. Ribba Frame Series $5.99-$19.99 – Gallery walls are always great in theory, but quickly get expensive when you add up the cost of multiple frames. Fortunately, the low prices of the classic Ribba series make creating a gallery wall more attainable! With many different colors and sizes to choose from, you can arrange the frames that go best with your personal style and home decor.
9. Bekväm Kitchen Cart $59.99 – Have a tiny kitchen? The Bekväm Kitchen Cart adds counter space, storage room, and it's on caster wheels, making it easy to move around the kitchen. We've also seen plenty of DIYs with this particular piece because the unfinished wood makes it ideal for painting and refinishing.
10. Melltorp Dining Table $59.99 – You've seen this table in the offices of designer Erin Gates, graphic designer Jess Sutton (who is currently hiring a web design intern!), and photographer Sarah Winchester. Rounding out our list of ten, the Melltorp is inexpensive, comes in three sizes, and its sleek white look provides a blank palette for adding colorful accessories. The 50″ size can seat up to six and makes for a very affordable dining table. Oh, and did we mention it is scratch proof?!
Do you own any of our favorites or have any favorites on your list that you want to share with us?