It's certainly not rocket science: Coats and jackets are a winter staple. Not only do they keep us cozy and insulated from the season's intermittently volatile weather, they make for a bold fashion statement, too. The following are five of our favorite styles to don while waltzing underneath twinkling holiday lights with a mug of hot chocolate in hand.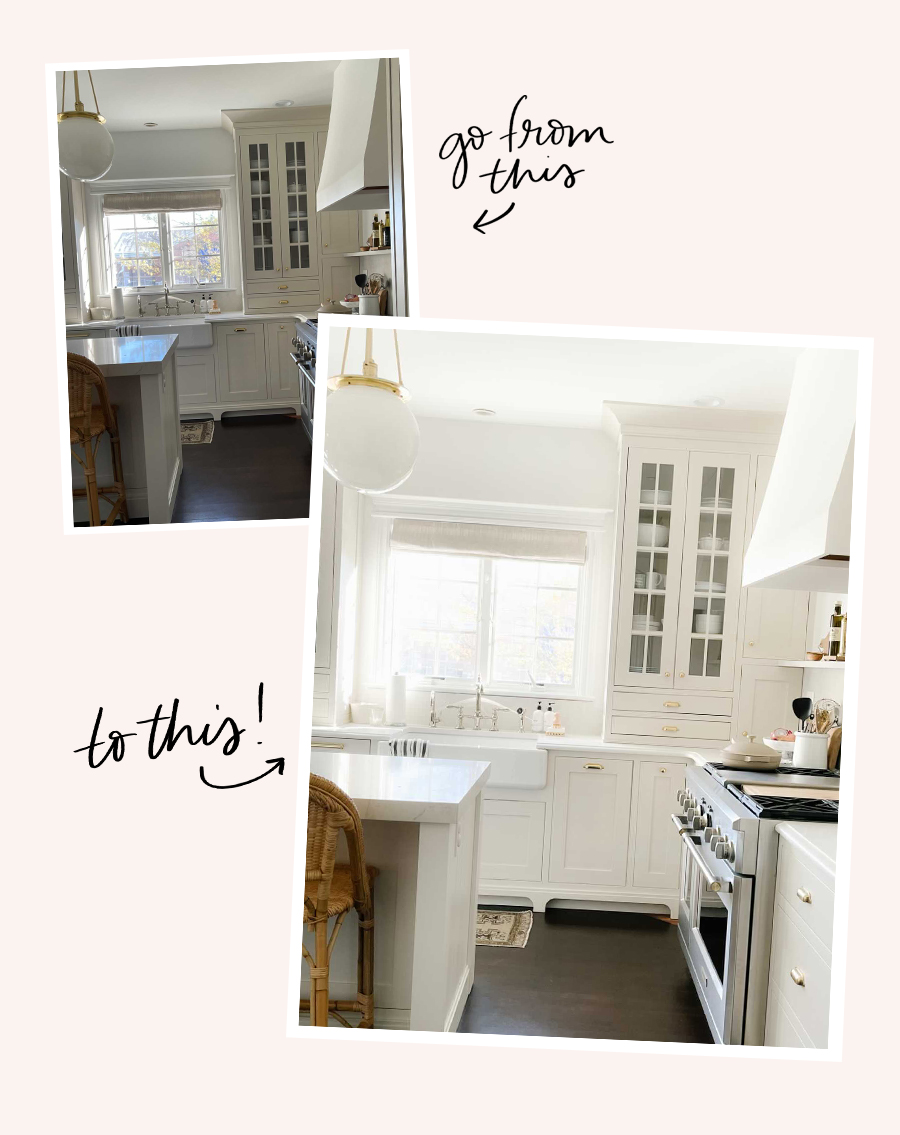 NEW! The Everygirl Presets for One-Click Editing
We just launched mobile Lightroom presets, available for download right now! A beautiful photo is literally just a tap away. And with nine different styles from moody to ultra bright, you'll have endless editing options.
GRAB THE PRESETS >
The Blanket Coat
When the alarm abruptly wakes us up from a dream in which the handsome groom, Ryan Gosling, is wiping away happy tears at the end of the aisle, getting out of bed is the last thing we want to do. But when you throw on a snug blanket coat (also called a poncho or cape), it's as if that warm haven has thankfully lingered on. (Still working on making dream Ryan Gosling a sweet reality!) Leave the poncho-like silhouette draped or belt it closed; either way, comfort with a big dose of style makes for a shoo-in of a coat.
image via Happily Grey
image via Lace and Locks
image via Brooklyn Blonde
The Duster Coat
Practical years ago for its ability to protect Western men and women from dust while traveling in an open car, practical now for apt coverage for those crisp but not bone-chilling days, the duster coat has absolutely reemerged from its 1920s prime. We love its longline shape, an ideal amount of androgyny, and lightweight material for layering.
image via We Wore What
image via Mirror Me
image via Where Did U Get That
The Cocoon Coat
In the case of cocoon coats, fortune favors the bold—the bold shouldered, that is! With the cocoon coat's profile of clean lines, a voluminous structure, and a strong shoulder, one like this or this, is worth fancying for many wears. (Warning, wishful thinking ahead: This beauty would be a worthy splurge, right?)
image via Cara Loren
image via Bisous Natasha
image via See (Anna) Jane
The Trench Coat
The trench coat is in the same league as the LBD: timeless and essential. Putting on the trench coat immediately adds a double-dose of charm and sophistication to any outfit, and as a power player, it'll last for plenty of seasons to come. Shopping for the classic tan trench is a given, but this season, we also vie for variations in silhouettes and hues such as a proper navy.
image via Adorned With Love
image via Carrie Bradshaw Lied
image via Prosecco and Plaid
The Parka Jacket
Parka jackets emit an effortless with a bit of tomboy vibe and have the extra appeal of being helpfully weatherproof. Though you can't go wrong with dark blue or traditional army green, consider cozying up with the utilitarian piece in a brighter color or even a heart print for a fun refresh. Bonus points for a detachable faux fur hood or toggle closures!
image via Make Life Easier
image via Mariannan
image via Crystalin Marie
When temps drop, which coat or jacket do you reach for as you walk out the door? Any trends you want to try, or do you prefer to stick to the tried and true?