Here at The Everygirl, we understand the nature of busy women. You barely have time to eat breakfast in the morning, let alone spend the day surfing the web. That's why this week, we're sharing some of our favorite articles on pop culture, design, and more.
Help me.
Don't miss our thoughts on the Weinstein scandal, our #MeToo moments, and what we can all do moving forward.
Is it October 31st yet.
joe jonas is engaged. wow I just think it's funny how he made eye contact w me during hello beautiful at their concert in 2008 but it's fine

— emo morgan (@morganhoodiemob) October 15, 2017
If one more person refers to Joe Frickin' Jonas as King in the North I will LOSE IT.
~slow down~
Is ABC falling apart before our very eyes? Important.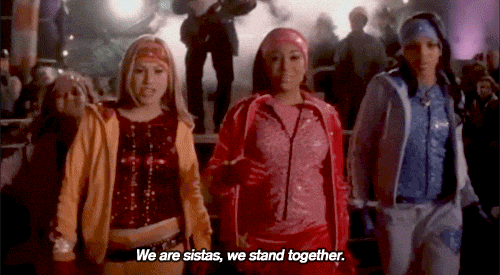 I guess they forget they make each other stronger and that ain't never gonna change.