Whether you're a health nut, a yo-yo dieter who has tried everything from paleo to keto, or a junk-food lover who's more likely to be caught at Taco Bell than Whole Foods (no judgement!), you've likely had some exposure to healthy eating (even if "healthy eating" means adding spinach to your Domino's pizza – gotta get it where you can!).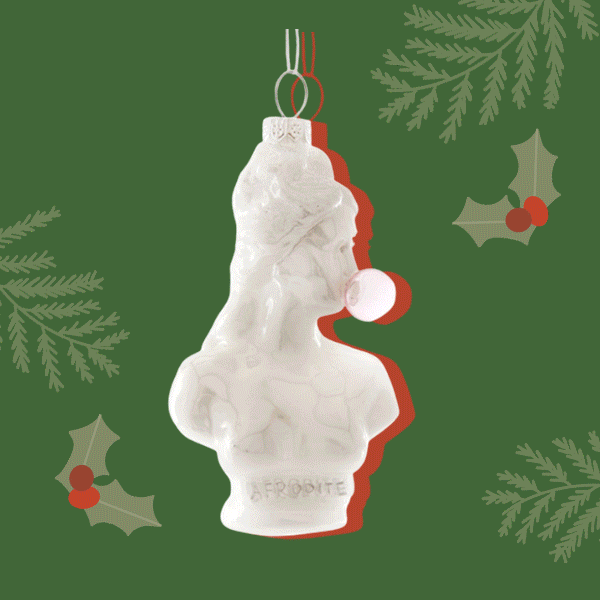 Whether you prefer your tree to be a masterpiece or a beautiful array of memories, there's something for everyone at Carlyle Avenue's ornament shop. Don't miss their expertly curated collection!
The real secret to successfully eating healthier (while still staying sane) is truly cooking at home more often. And the secret to cooking healthy at home more often is stocking your kitchen with items that make healthy cooking easier, and stocking your pantry with more nutritious versions of all your favorite foods. When a craving hits, you won't have to ignore it. Instead, you'll be prepared to DIY a meal that's as good as it is good for you. Stock up on these products that make healthy eating a breeze, and get ready for a happier, healthier you.