Here at The Everygirl, we understand the nature of busy women. You barely have time to eat breakfast in the morning, let alone spend the day surfing the web. That's why this week, we're sharing some of our favorite articles on pop culture, design, and more.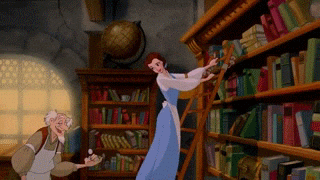 I don't know about you, but for me, summer means long, luxurious hours spent with the best beach reads — the ones that make your heart race and that you literally can't put down. When you find that kismet book that absorbs you completely in a new world, you want to share it with anyone and everyone. Enter Talbots' summer book club — a "give a book, get a book" underground lending library out of your local Talbots stores.
Every time you enter a Talbots store this summer, bring your latest favorite read to drop off for someone else to enjoy and pick up a new story to get lost in. You can even personalize the experience by adding a bookplate to the inside cover with all the reasons you fell in love with the story — like the recommendations at your local bookstore, only way more fabulous. Happy reading!
(P.S. While you're in store, be sure to check out the adorable outfit our Editorial Intern, Grace, is repping above).
2.  We launched a new video series, We Need to Talk, and the first episode is out now (gasp). 
We're talking dating deal breakers, from the "high rise lifestyle" (oh boy) to whether or not he can get with your friends. Don't miss it.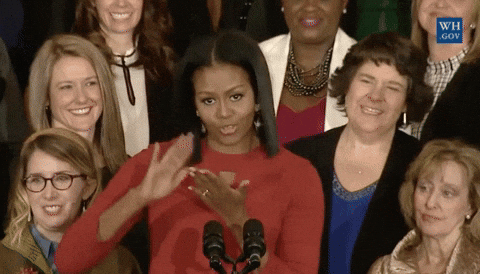 This woman makes roughly $340,000 annually and her grocery bill is somehow still cheaper than mine WHAT ON EARTH.
Also considered pre-existing conditions: C-sections, postpartum depression, and domestic violence. Feeling nervous? Here's how to get in touch with your senator and make your feelings heard.
https://https://www.youtube.com/watch?v=d_ZyqaN_XNM
The Witches is legit the scariest movie I've ever seen.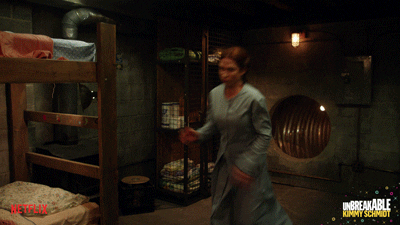 Start building your bunkers. Or just binge Unbreakable Kimmy Schmidt. 
But remember that time that Trudeau thought falling down stairs was a funny joke? #neverforget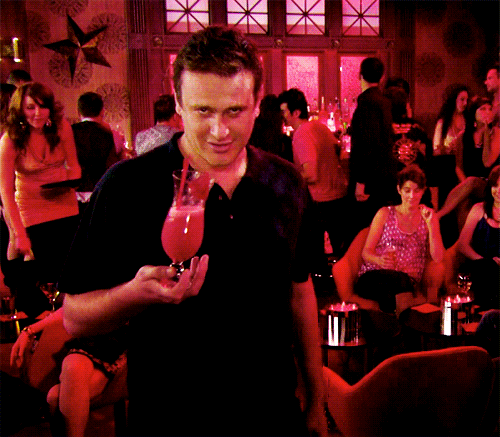 Go ahead and order that tequila because, Cinco de Mayo, y'all.